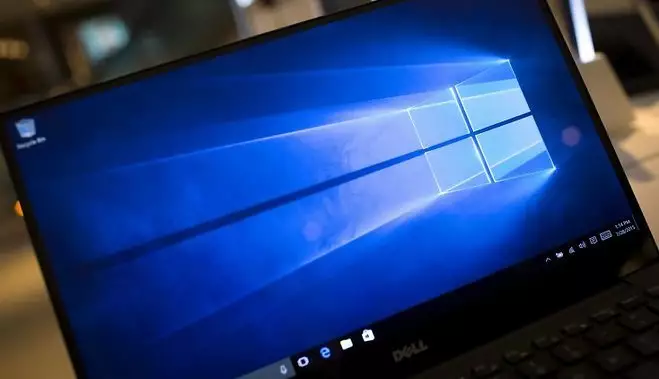 After months and months of waiting, Microsoft has finally made available its latest Windows 10 operating system. What's new – clear and concrete? Below is an overview of the most notable features of Windows 10.1. New Start Menu One of the reasons for the failure of the previous version, Windows 8 is the removed Start menu. Therefore, it is not surprising that in Windows 10 Microsoft paid him special attention.
It has everything that is supposed to plus a more elegant solution. Continuum If you are using a hybrid from a tablet and laptop, this function allows you to switch between different operating modes on the fly. Much more convenient than the original tablet approach of Windows 8.
3. Microsoft Edge Surprisingly, the new Microsoft browser, which debuted in Windows 10, is quite possible to use! It is beautiful, fast and offers several unique functions, such as the ability to take screenshots of web pages and immediately paint them for fun.
4. Task ViewTask View has become very similar to Apple Mission Control in Mac OS X and that's good. Especially because in Windows 10 it became possible to organize programs on more than one desktop, so there can really be a lot of open windows in the OS.
5. Action CenterAction Center seamlessly migrated from Windows 8, but became much more convenient. It displays all system messages and notifications, as well as quick access to Wi-Fi, Bluetooth, VPN and other functions needed by owners of laptops and tablets.
6. Snap Assist This function allows you to easily and quickly place several open windows side by side on the screen. It is enough to move one application to the corner – and Windows itself organizes the rest to the best of its understanding.
7. Xbox App The fact that there is an application is nothing new, but Microsoft has completely redesigned it. In particular, the Game DVR function is now included in the program, which allows you to record video from the screen during the game. And if there is Xbox One in the home network.
8. New settings menu The settings in Windows 8 were terrible, and in the Experienced users will be happy to know that the Control Panel still exists.