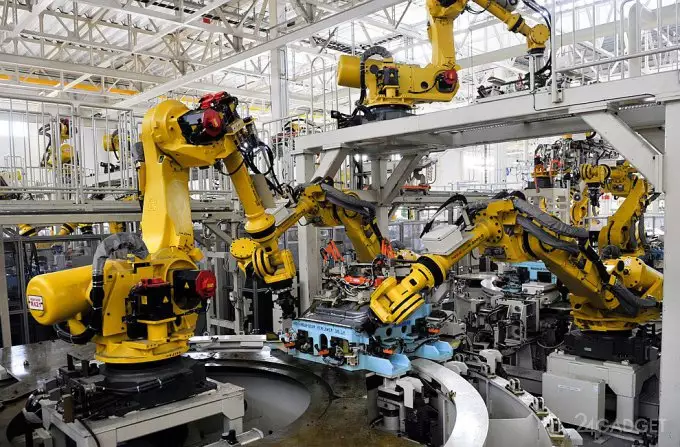 International technology company ABB recently announced the allocation of US $ 150 million to build \
The new Kangqiao manufacturing center, located next to the current Chinese robotics building in China, will combine digital technology, robotics, and artificial intelligence research to create an environmentally sustainable "factory of the future." ABB and the municipal government of Shanghai also signed a strategic cooperation agreement to support industry, energy, transport and infrastructure in the region, as well as support for the "Made in Shanghai" initiative. It is expected that the plant will begin to function by the end of 2020.
The entire factory in Shanghai will be modeled as a digital twin that will provide dashboards to help management, engineers, operators and maintenance personnel make decisions. This includes collecting and analyzing information about the health and performance of robots in the factory, which will ensure early detection of potential anomalies. In addition to avoiding costly downtime, dual-use digital technologies can increase productivity, reliability, and power consumption.
According to the company, the new plant will have an innovative flexible plan based on interconnected automation islands rather than fixed assembly lines. Automation will be used throughout the plant, including automatic controlled vehicles that can independently monitor the robots as they move, supplying them with parts from localized stations. People will only control the operation of the system and robots., Abb.com