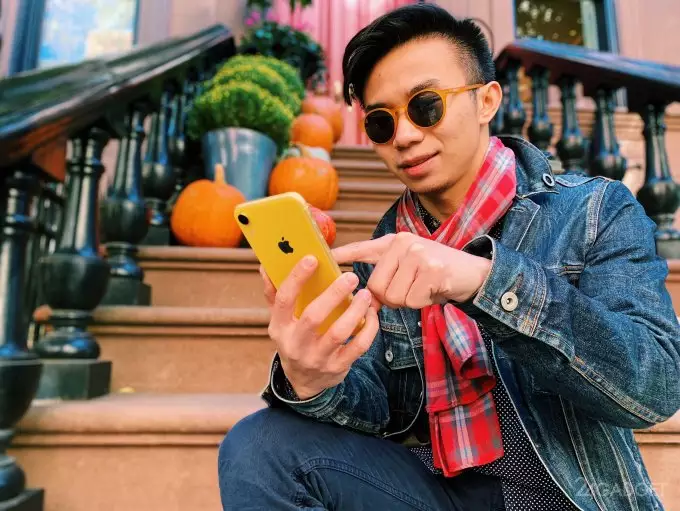 Apple seeks to find ways to expand the market for its smartphones. In this regard, information appeared that a marketing move would be undertaken that had never been used before in the company's history. It is reported that a special iPhone is planned for release for a particular market, namely for Chinese users.
Apple developers for two generations of smartphones release them with the function of user identification by face Face ID, while refusing to use fingerprint scanners. Now, especially for China, engineers will return to installing fingerprint sensors. To do this, the iPhone, modified for users of the Celestial Empire, will receive an OLED crane, narrow frames and a cutout reduced at the top, obtained due to the rejection of the face identification function.
Replacing Face ID with fingerprint sensors will reduce the cost of iPhone and make them available to the bulk of Chinese consumers. Marketers found that the local population prefers to buy smartphone models in the price category of up to 5 thousand yuan (about 730 dollars). A special version of the cheaper mobile device from Apple will help promote the iPhone in a fairly capacious market in China. At the same time, experts do not exclude that other countries may be interested in a cheaper iPhone.