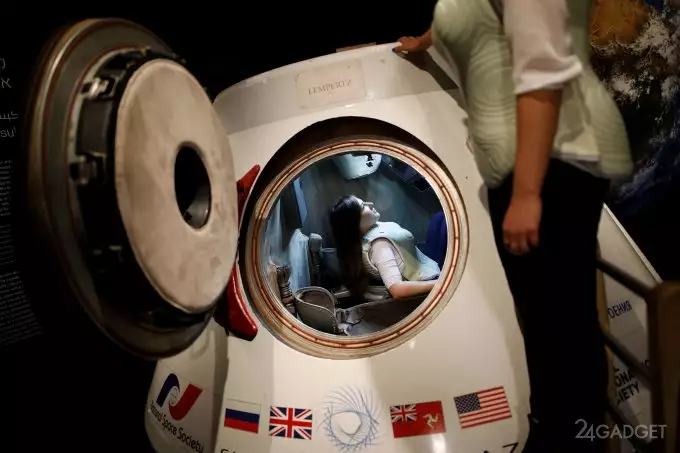 In Israel, engineers created a vest that will reliably protect astronauts from dangerous cosmic radiation. It can be used during work in outer space, or when landing on Mars. New uniforms were created within the walls of SteamRad. This is not the first development of Tel Aviv engineers. For example, a year earlier they created a belt designed for rescue teams working in places with a high level of gamma radiation, such as Chernobyl and Fukushima.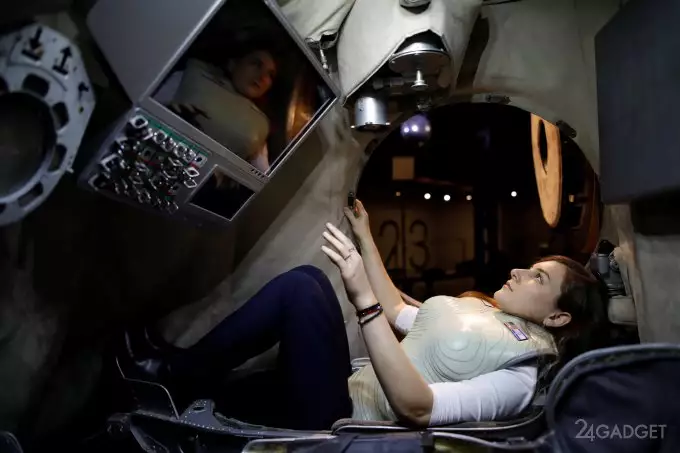 A new development of the company is able to protect stem cells, which quickly die under the influence of solar radiation. On Mars, the atmosphere is not able to block it, and people who landed on the Red Planet will be at great risk. The vest is made of several layers of a special material located on all important organs. The uniform is adjusted to the figure of a particular astronaut and does not constrain his movement at all. The SteamRad vest has already been tested in the laboratory and in a computer simulation.
Recall that the plans of the American agency NASA includes an expedition to the Red Planet. This event is scheduled for the 2030s. In the meantime, plans to test the new protective equipment on the Orion spacecraft are a long-awaited project of NASA, the European Space Agency, as well as Lockheed Martin. According to the plans, "Orion" at the end of 2018 should make a flight around the natural satellite of our planet. Also on board should be 2 astronauts who will test the new vest from SteamRad. It will be placed on a mannequin, whose sensors will record all changes occurring with it. The second dummy will act as a control sample and will be in flight without any protection. The head of SteamRad said he was fully confident in the protective properties of his invention. During the flight, the Orion will be exposed to solar radiation, which means you simply can't come up with a better test for your new vest.
Note that astronauts working on the International Space Station do not face such a pernicious risk, because they are protected by the magnetic field of our planet, which acts like a natural shield. But future space travelers to the Moon and Mars will be deprived of such a privilege and the creation of effective means that can protect their organisms from the aggressive environment of space must be dealt with now.