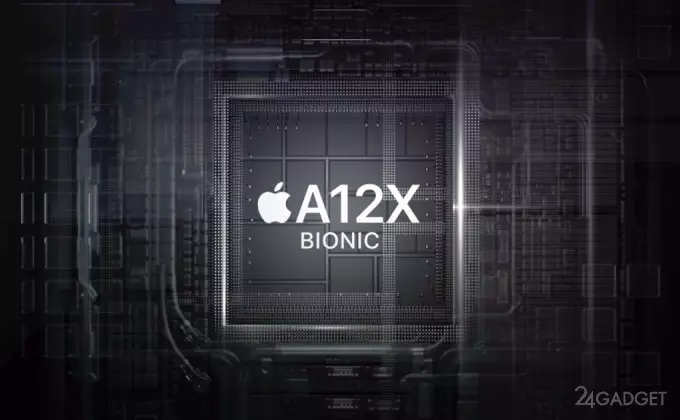 Representatives of Apple recently presented the iPad Pro (2018) tablet, with particular emphasis on its performance and comparing the graphics subsystem with the level of the Xbox One S game console. The new product has already been tested in Geekbench, and the results are published in the same benchmark.
The basis of the new flagship was the A12X Bionic – a new version of Apple's already famous mobile processor, made using the 7-nm process technology. There are two versions of the tablet, equipped with 6 or 4 gigabytes of RAM. The Geekbench database stores the results of testing both versions of the gadget managed by iOS 12.1. The model with a diagonal of 12.9 inches, which has 6 GB of RAM, scored 5,030 points in a single-core test, and 17,995 points in a multi-core test.
The device with 4 GB of RAM and a diagonal of 11 inches received, respectively, 4 987 and 17 928 points. A little later in the benchmark database, new results of the \In multi-core testing, he already received 18,217 points.
The 8-core novelty has become more productive not only than its predecessor. She walked around the MacBook Pro laptop (2018), based on the Intel Core i7-8750H and 16 GB of RAM.
Previously, the same iPhone with A12 Bionic processor, but with six cores, with similar tests scored 11,000 points (in multi-core) and 4,700 points (in single-core testing). So the A12X Bionic has become the most powerful mobile processor available on the market today.