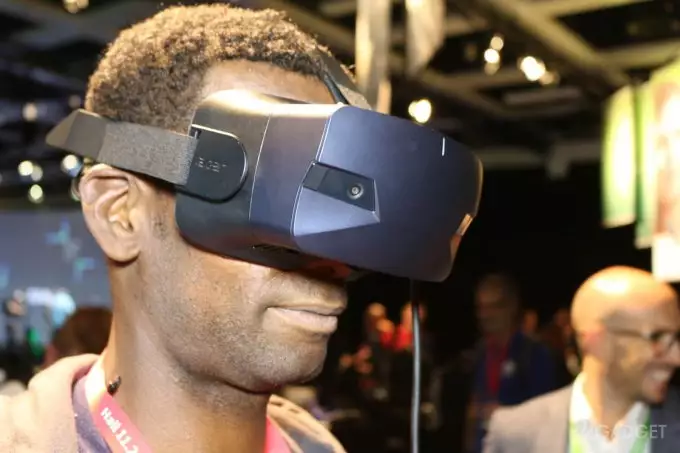 Acer, before the official opening of the IFA Berlin exhibition in Berlin, introduced its own Windows Mixed Reality OJO 500 glasses. The design of the gadget is quite original. For example, the main module is now removable, and this is the first such device in the world with a collapsible design. As a result, servicing the device is easier, and transporting is more convenient. The novelty was equipped with two LCD-displays with a size of 2.89 inches. The resolution of each reached 1440×1440 pixels, the total value is 2880 x 1440 pixels. High-resolution liquid crystal displays provide a field of view of 100 °. The refresh rate is declared at 90 Hz.
A new audio subsystem is integrated. The OJO 500 also has a tracking option with six degrees of freedom (6DoF). That is, external sensors or base stations are not required in this case.
Selling OJO 500 from Acer will begin in November this year. The device will cost $ 500.