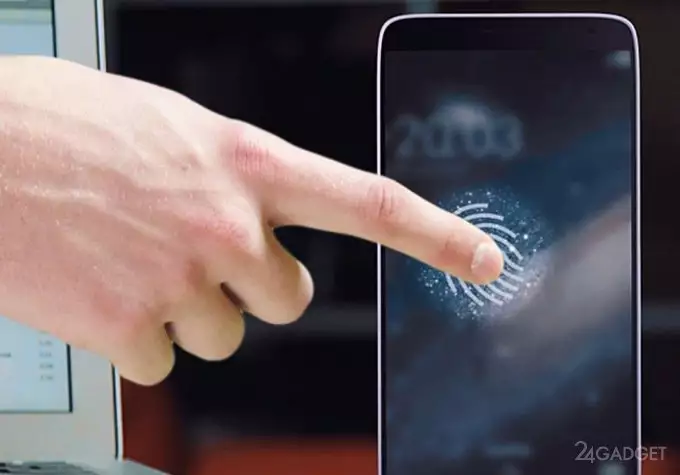 A team of American engineers used a neural network to generate universal fingerprints. These are original "master keys" that can deceive fingerprint sensors installed in smartphones.
The development is based on a fact that is not known to everyone. Most of the fingerprint sensors, including those used in smartphones, do not "read" the full fingerprint that they attached. Only a part of it is taken and verified not with full, but also with partial prints. Each person has a unique pattern on the fingertip. You can't say about its fragments, which often coincide. This allows you to cheat the system. After all, there are relatively common combinations of patterns in prints. The neural network was trained to isolate just such fragments.
Based on the results of research, the engineers obtained a set of artificially created fingerprints that were tested by sensors in every 5th case. Despite the fact that the probability that the scanner is wrong should not exceed 1 in 1000 attempts. The researchers explained that the biometric defense bypass technique they created was comparable to an attack by hackers, during which the attackers select a password by trying out different combinations.
According to American researchers, their research should encourage the strengthening of the reliability of biometric identification systems. Among other things, in order to prevent hacking with a "master key", scanners must confirm the connection of the fingerprint that has been verified with a real person. It should be noted that experts from various countries have already deceived the fingerprint sensors installed in smartphones, as well as the Face ID recognition option, which replaced new iPhone fingerprint scanners., arxiv.org