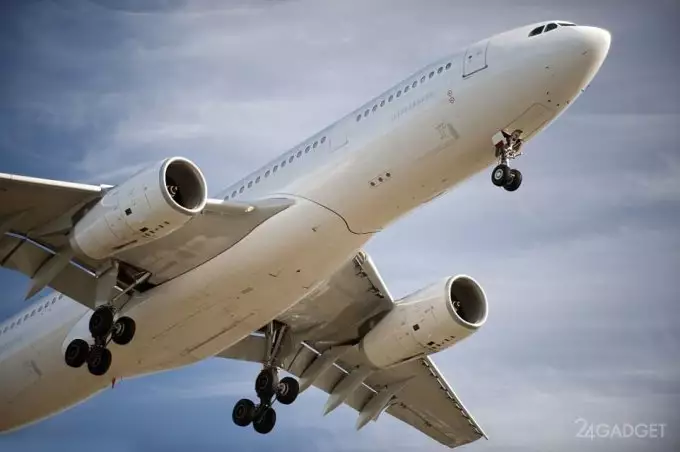 After 2 years, Airbus is planning to install passenger modules in the cargo compartments of wide-body aircraft. The development is based on bot modules, designed now to ensure that crew members rest during long flights.
For the first time, modules for passengers will be installed in A330 aircraft. Over time, they should appear in the A350. Modules for luggage compartments have been developed since last year together with the French company Safran. The innovation, according to Airbus, will help expand the range of services provided to passengers. In the new modules you can place games for children, meeting rooms, a gym, a bar or sleeping areas.
The module will be 4 meters wide and 2.4 meters long. It will be possible to place up to 4 similar modules in 1 luggage compartment without damage to the cargo space. They will be installed during the initial assembly, as well as during modification.