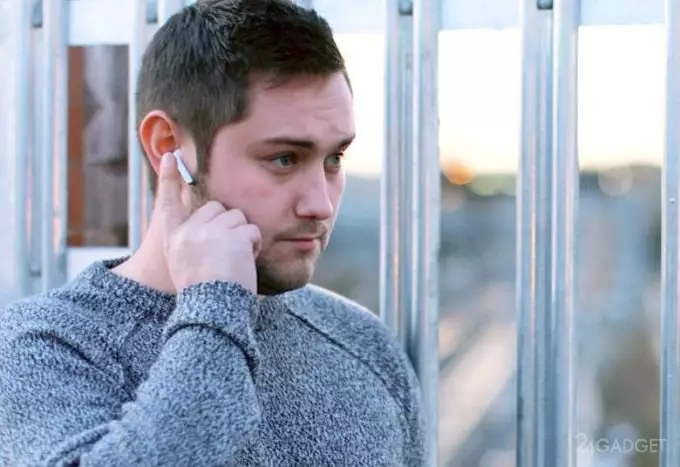 Popular Apple AirPods are not at all as simple wireless headphones as it seems to many. They have incredible functionality that allows you to get more from them than ordinary users do. The main thing is to know how to configure them!
AirPods is complemented by the Live Listen option, which facilitates their use by people with persistent auditory impairment. If you activate it in the settings of the smartphone, the sensitivity of the microphone increases many times, which means that the user will be able to listen to what people who are close to him say, even if they are talking in a whisper or in an undertone. For high-quality audibility, it is best to either point the iPhone towards the speakers, since the data is transmitted to the headphones via Bluetooth, or carefully hide the smartphone near the interlocutors of interest. That's just the last hardly anyone can decide, given the cost of the latest models of apple machines and their rise in price in Russia, taking into account the growth of VAT.
Thus, ordinary devices turn into real spy equipment, by the way, not yet banned for use. However, if Apple is worried that many people use the functionality not for its intended purpose, developers may well limit its use with a special software patch.
The dubious feature has been available since last summer. To take advantage of it, it is enough to have, in fact, an AirPods headset, as well as an update on iPhone to iOS 12., twitter.com