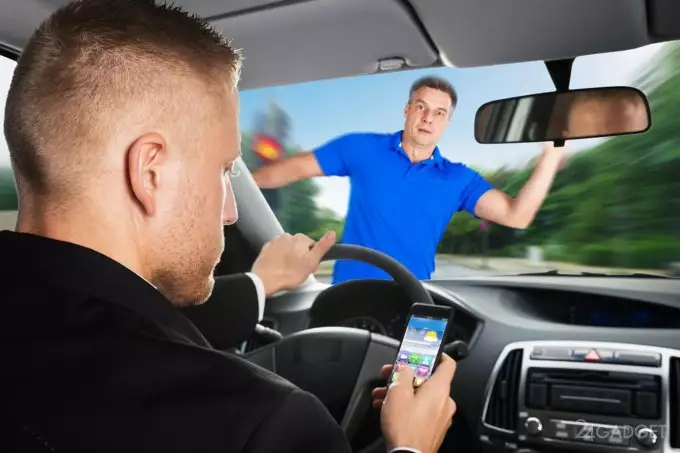 In the near future, all new cars sold in the EU will be equipped with special equipment. The objective of this technique is to increase the safety of the driver, passengers, and other road users.
Inside the car, they will necessarily begin to install surveillance cameras that monitor the condition of the driver. Flight recorders, the so-called \With their help, in the event of a traffic accident, the causes of what happened will be established very accurately. A variety of computer driver assistance systems will also become necessary: to keep the car in its lane, to automatically brake and so on.
All countries of the European Union must approve the specified list of equipment at the beginning of next fall. If everything goes well, after 3 years the new rules will be applied to all new passenger cars. The European Commission believes that thanks to innovations by 2038, about 25,000 lives will be saved and 140,000 serious injuries prevented.