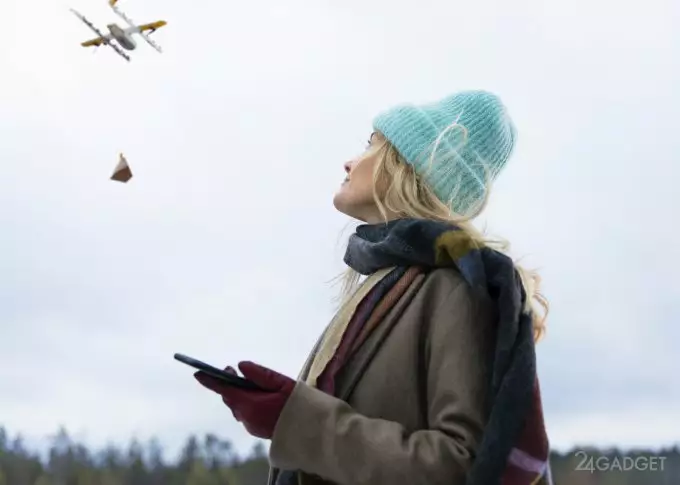 Alphabet has a subsidiary Wing. At the beginning of next year, she will launch in Helsinki trial free delivery by drones of goods weighing up to 1.5 kg. The transportation of one parcel will take no more than 10 minutes, the distance – no more than 10 km.
In Australia, Wing drones already deliver thousands of diverse packages. In Finland, this company has not yet determined the exact list of goods for such transportation. But the website is already accepting offers from potential customers. Most likely, they will choose essential things, food and painkillers.
The delivery offered by Wing is faster than peers using land transport. In addition, drones do not spoil the environment. This is especially important when you consider that in Finland, up to 12% of the total greenhouse gas emissions come from road transport, while Amazon remains the main player in the field of cargo delivery of drones. Since 2016, the online trading platform has been testing its Prime Air service in the UK.