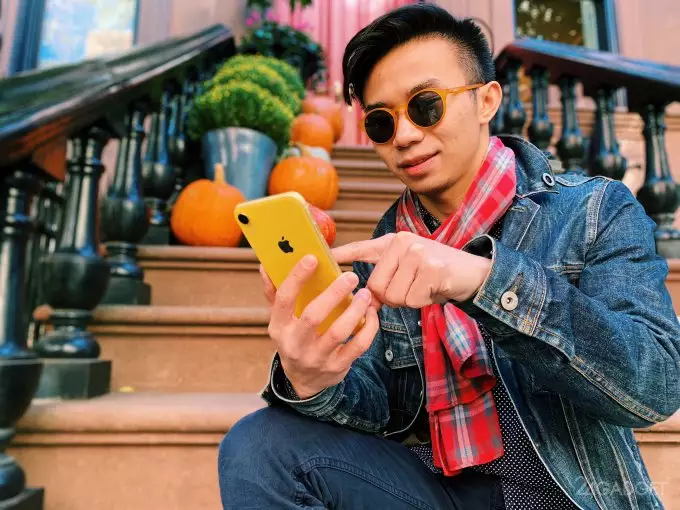 iPhone XR leads the sales of a special category of customers: those who have still used Android smartphones. This is the conclusion reached by Consumer Intelligence Research Partners following a specially conducted study.
16% of all iPhone buyers during the month were former users of Android devices. The countdown was from the release of the iPhone XR, held in October. It is curious that in September last year Apple released iPhone 8 Plus and 8. Then, with Android, 12% of the total number of customers switched to them. And the launch in November of the same year, the iPhone X brought another 11% of \
According to the researchers, the iPhone XR turned out to be the most popular model among Apple's new products this year. Its starting price is $ 749. 32% of US sales of smartphones from Apple accounted for his share. For comparison, iPhone XS Max and XS together received 35%. Naturally, how many users of apple products have gone over to Android are not indicated.