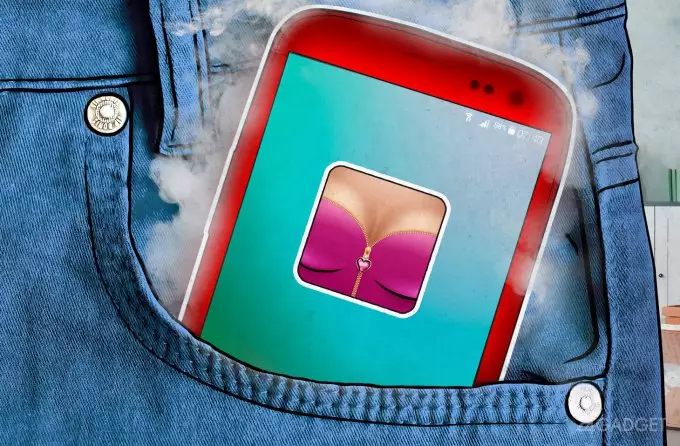 Kaspersky Lab experts published a report according to which a Trojan was detected for the Android operating system that could damage the device by initiating excessive battery heating. A virus called Loapi can be obtained through adult applications or an ad banner. The virus repeatedly requests administrative rights, displaying annoying notification on the screen. Careless or tired of requests, the user can finally agree and give Loapi administrator rights.
"If later the owner of the smartphone wants to deprive the application of administrator rights, the trojan will lock the screen and close the settings window. And if the user tries to download applications that really protect his device (for example, a real antivirus, not a fake one), the malware will declare them malicious and will require you to delete it. This notification will also pop up indefinitely until the user agrees, "the Kaspersky Lab report says. The Loapi virus has a modular configuration. He can change the functionality, obeying commands from a remote server, as well as download and install various add-ons on a smartphone without the user's knowledge. Loapi shows the user advertising, connects to paid services without informing the owner, sends SMS messages. The virus can independently open links and install applications. Loapi virus is able to use the device to conduct DDoS attacks by sending HTTP requests, and battery overheating is caused by secret cryptocurrency mining. Experts during the testing of the infected smartphone determined that the Monero cryptocurrency is being mined. On the second day, the device's battery was swollen from overheating.
This is not a complete list of the troubles resulting from Loapi virus infection. The structure of the malicious application implies the ability to install add-ons to track the user and steal money from the account. The simplest protection method, and it is the most effective, according to experts, is to prohibit installing applications from an unknown source and a proven anti-virus application.