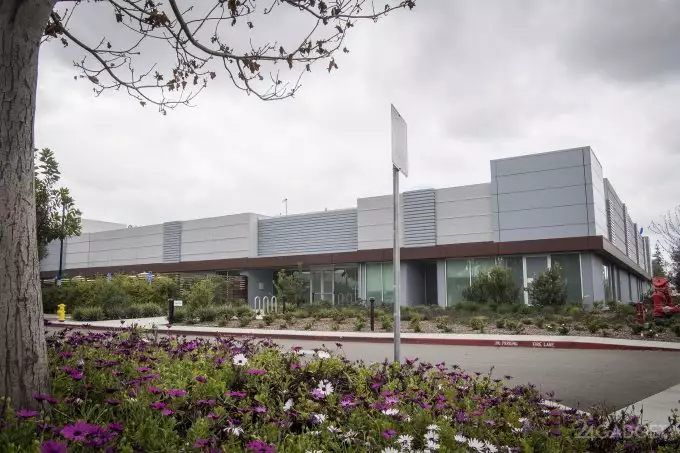 Information has leaked to the press that Apple has focused on developing its own displays on MicroLED technology for future mobile devices. Technological developments take place in an atmosphere of secrecy, so screens for MicroLED's competitors will be available much later than for Apple devices.
Apple has been developing its own displays using MicroLED technology since 2014, when LuxVue was acquired for this purpose, having a number of progressive innovative developments in this area. Earlier testing was conducted at a Taiwanese research center. However, at the end of 2017, all work was transferred to the United States, to a secret laboratory at Apple in Santa Clara, California, with a staff of 300 engineers. The production capacity of the new research center will not be enough to supply all Apple devices with new displays, but the issue of keeping the technology secret from competitors at this stage plays a more important role.
MicroLED technology offers many advantages over OLED technology. Screens created using MicroLED technology consume less energy, and the life of the display is much longer. MicroLED more accurately convey black color and have a higher brightness. The only drawback so far is the higher price of MicroLED displays compared to OLED screens. It is expected that the first apple devices with their own screen will appear in two years and at the initial stage it will be only an Apple Watch, while the iPhone will be honored to show off with a new display for 3-5 years.