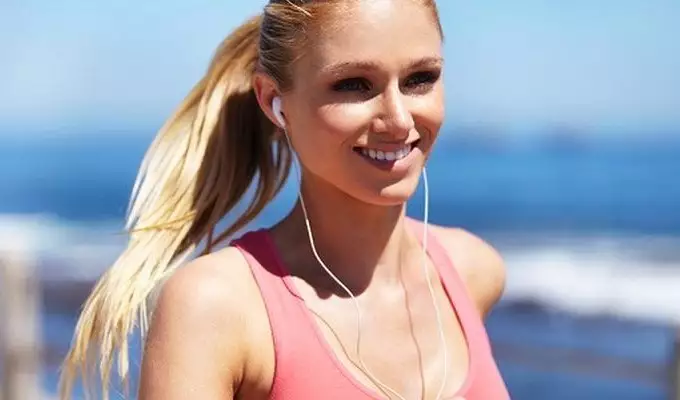 Apple is an innovative company not only in the field of mobile gadgets and computers, but also in the field of branded accessories. The company understands that their current headset is not ideal for people involved in active sports.
EarPods strive to fall out of their ears even during a regular run.
Perhaps in a year or two, everything will change and the complete iPhone 7 headphones will be more secure than ever in the ears.
Apple has patented a special design that allows the headset not to fall out of your ears. The secret of the novelty is a soft deformable shell covering the standard plastic case of the earphone. Thanks to the flexible elastic material, the ear cup takes the shape of an auricle and sits firmly there even during active sports training.
And the soft shell of the earphone allows you to wear them without any discomfort much longer than traditional EarPods. It is worth noting that Apple, like many other companies, constantly patents something. However, not all devices reach the production stage.