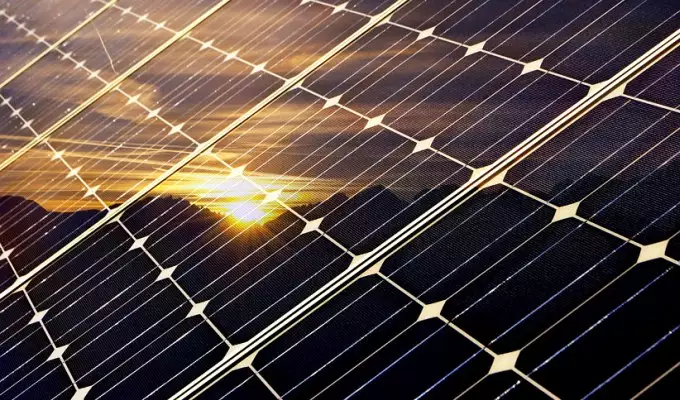 Apple Cupertin's company is known all over the world not only for its proprietary products, but also for the love of patenting any technologies and innovative solutions that can be implemented in any way in the future. Apple's new patent describes the theoretical possibility of using solar panels in device displays to provide them with the necessary amount of energy.
This technology would be extremely popular in smartphones, tablets, laptops and wearable devices.
From the description in the patent it follows that this idea can also be implemented in peripheral products (for example, in computer mice). The idea described in the patent is extremely entertaining and useful, but there is no information on the practical implementation of the technology.