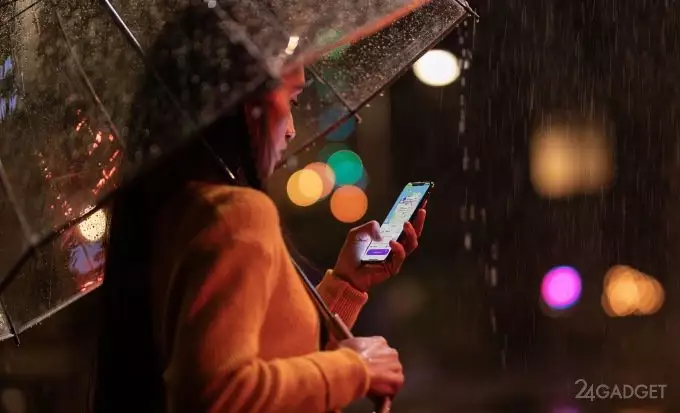 Experts talked about the critical situation with the implementation of the new flagships of the \The fact is that it \Apple smartphone users are complaining about receiving push notifications that offer to purchase new gadgets as part of the iPhone Upgrade program.
One of the owners of the iPhone even described it as \Naturally, few people are pleased to receive advertising from a manufacturer who aggressively offers to purchase something. Some developers from China embed such ads directly into sections of the operating system. In this case, you can come to terms with it because of the moderate cost of the gadget.
Moreover, Apple has an official document that clearly regulates the push notification policy. It strictly prohibits the use of the manufacturer's applications for sending unsolicited messages, phishing and spam. This applies to all applications, without exception. In other words, the company violates its own rules.