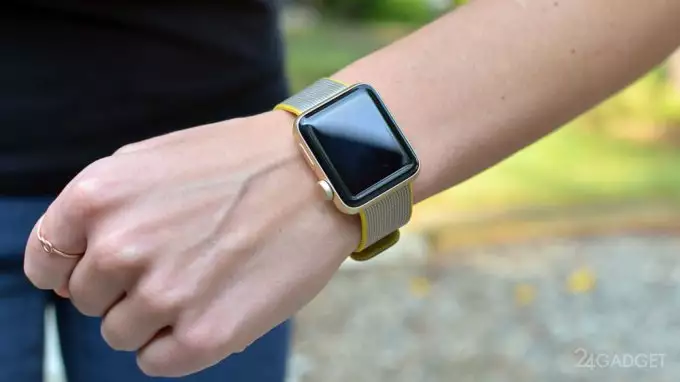 It is known that Parkinson's disease is quite common among the elderly. While she remains on the list of incurable diseases. It is possible to identify its beginnings much earlier, which will slow down the development of this neurological disease. This is exactly the problem that Apple Watch software developers have taken up.
Diseases include muscle rigidity, tremors, hypokinesia, and postural instability. Apple Watch is now able to detect the presence of two symptoms of the disease, such as hand tremors (tremors) and swaying movements of the body with fidgeting, which are characteristic of people already undergoing treatment with Parkinson's (dyskinesia, as a side effect of treatment). All cases are monitored by a smart watch, and the user can see how often symptoms appear.
The function will appear in the WatchOS 5 firmware presented at the WWDC 2018 conference.