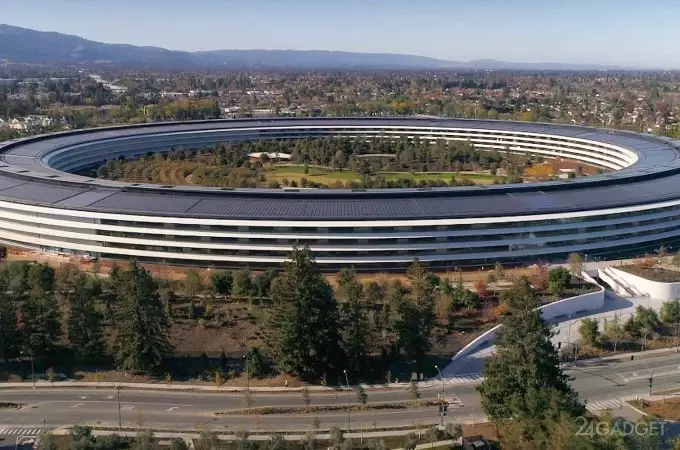 Apple plans to open a network of specialized clinics for its employees and their families this spring to test new developments in the field of medicine and a healthy lifestyle. At the moment, the information is not officially confirmed, the \
The project already has its own site acwellness.com. It is expected that medical centers will help the company to work on its own services and products in the field of healthy lifestyle and healthcare. Apple customers will be able to test the company's new products. One of the clinics will be located in the new headquarters of the company – in Apple Park, a friend will appear at the Apple headquarters in Cupertino.
As part of a new project, the company will conduct programs to promote a healthy lifestyle, talking about the benefits of sports, diets, nutrition in general, an integrated approach, etc. Currently, Apple is looking for specialists who would organize such actions. Tim Cook said Apple is capable of contributing to healthcare.