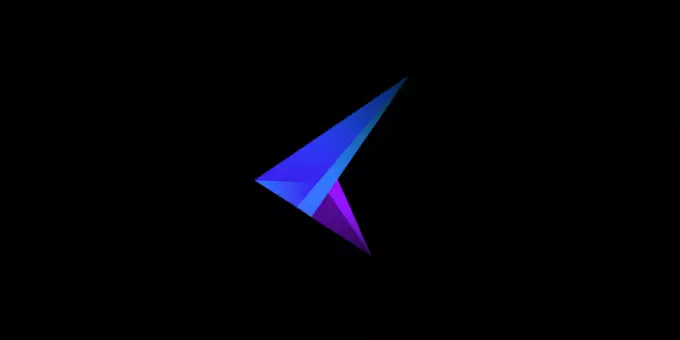 Although Microsoft has its own mobile operating system and very soon there will be a new version of Windows 10 Mobile, the corporation is trying to regularly release applications for competing operating systems. Google Play already has Microsoft office applications, cloud storage and a mailer.
Soon, Arrow launcher will be added to them, which is currently undergoing beta testing. The Arrow desktop has three pages. On the central page in the top row of applications are those that were launched recently, the remaining three rows are reserved for the icons of the most used programs.
On the left page are the latest and most popular contacts, on the right – a to-do list and notes. Swipe from bottom to top gives access to the advanced panel. Applications in the menu are arranged alphabetically, there is a quick search.
To participate in the beta test, you must join the community on Google+, get an invite and install the launcher from the application store using the link.