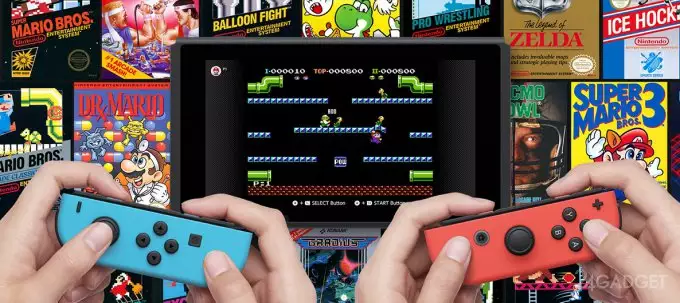 Rumor has it that Nintendo plans to enter the VR market with its own gadget for the Nintendo Switch. Rumor has it that developers are already entrusted with the implementation of VR support for previously released exclusive games. It seems to be announcing the launch of virtual reality on the Nintendo Switch this year. True, the announcement date has not yet been voiced.
It is curious that such conversations went even before the release of the Switch prefix. At the end of 2016, a manufacturer's patent was found that describes a virtual reality accessory similar to Google Cardboard. In February 2017, former then Nintendo president Tatsumi Kimishima announced a study of VR technology at the company. But it was planned to add it only after the settlement of all technical details. Such as, for example, eliminating motion sickness and nausea during long gaming sessions.
Nintendo of America Chief Operating Officer Reggie Fils-Amee confirmed Kimimima's statements about the company's experiments with VR technology. According to him, it should be fun. It is likely that Nintendo's own development is already close to a global release.