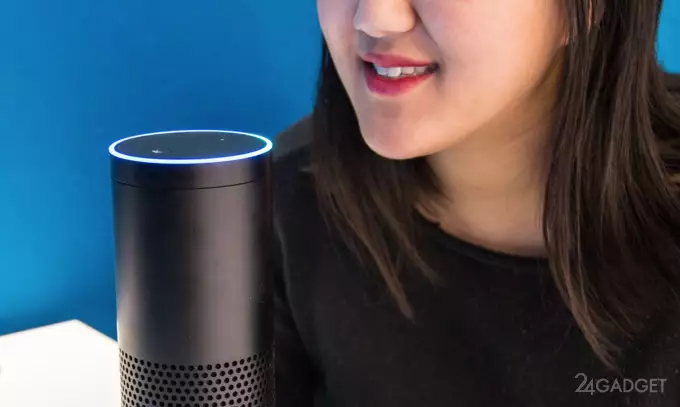 All the tricks of the property owners, which should convince the robbers that there is someone in the house, have long ceased to work. It's time to use smart home to protect property. So, in the new Alexa firmware from Amazon, a new voice function has appeared.
A smart assistant can play previously recorded dialogs to simulate the presence of a person at home, which will frighten off intruders. A function called Away Mode is activated at a time previously set by the user. The firmware already has seven dialogs recorded by professional actors from the comedy show \The dialogs themselves are funny and interesting enough. You can also set up the "mumble" function, when the words aren't particularly understood, but the atmosphere of human presence is created.
Of course, Amazon does not guarantee that this method will permanently eliminate thieves, but the not-so-serious housekeepers will scare off the owners of the house. Away Mode has already become the most popular and most relevant voice assistant functionality.