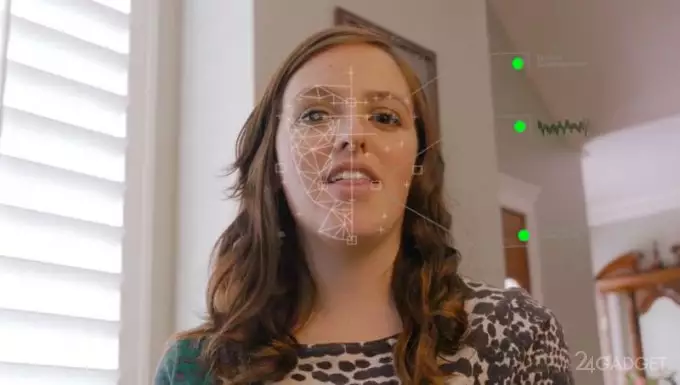 Don't trust recruitment agencies? Do their employees seem biased? Would you like all your advantages to be evaluated absolutely objectively? You can expect that soon you and other applicants for your chosen vacancy will be evaluated by artificial intelligence in the form of the HireVue program, whose task is to study and process the materials for each candidate for the job to the smallest detail during the interview.
In total, the program contains 25,000 unique types of data, among them: analysis of facial expressions, gestures and intonation, as well as the quality of the candidate's answers to the vacancy. Therefore, the applicant in case of failure (if artificial intelligence does not select it) remains to be offended by himself that he did not use his full potential to like HireVue.
It's hard to say which selection is more preferable for a candidate for a vacancy, but the fact that employers will benefit from this procedure is undeniable: artificial intelligence will select only the most worthy of many applicants. HireVue can select the right employee from candidates for a vacant position, even through video calling.
, trendhunter.com