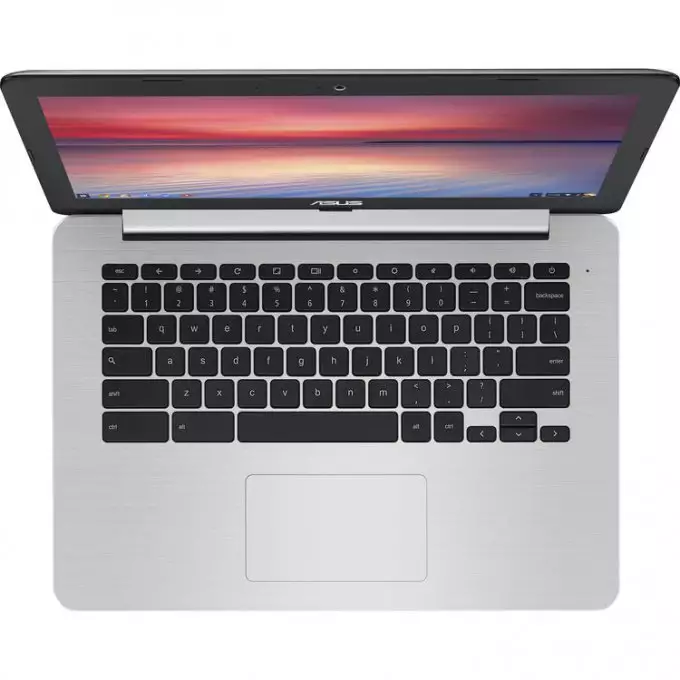 ASUS introduced the C301SA laptop running the Chrome OS operating system. Its features include a built-in 64 GB drive, which is important in connection with the advent of support for Google Play and Android applications in Chrome OS. Prior to this, only one Chromebook – a Chromebook Pixel from Google, could boast such an amount of internal memory.
ASUS C301SA has a 13.3-inch non-touch Full HD display, a 1.6 GHz quad-core Intel Celeron N3160 processor, an integrated Intel HD Graphics 400 graphics chip, a webcam, 4 GB of DDR3 RAM and an internal drive for 64 GB with support for SD memory cards. From the connectors in the laptop, you can find two USB 3.0 ports, a full-sized HDMI and a headphone output.
ASUS C301SA can already be ordered at a price of $ 299, and the start of supply is expected by the end of August.