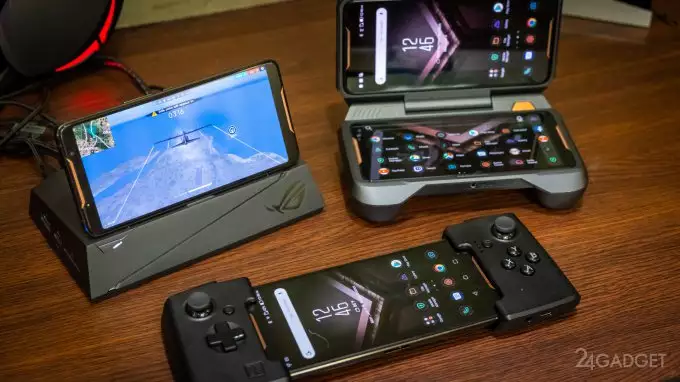 Jerry Sheen resigned as CEO of Asus to focus on an Internet of Things project that will be partially (30%) funded by the company. He will be replaced by SY Hsu and Samson Hu, who were previously responsible for computers and customer service. At the same time, Jonney Shih, head of Asus, apologized for the company's commercial results over the past period and announced a change in strategy as the brand approaches its 30th anniversary.
This will be especially true for smartphones, where large losses should be covered (just over $ 200 million). The company will no longer produce models designed for the general public and meager wallet, and will focus on the gaming market and high-end devices.
This year, the company announced its RoG Phone, a gaming smartphone that has become quite popular. The number of such projects is likely to increase in the coming months. The Internet of Things (IoT) market will also be the subject of major investment by the company (more than $ 300 million).