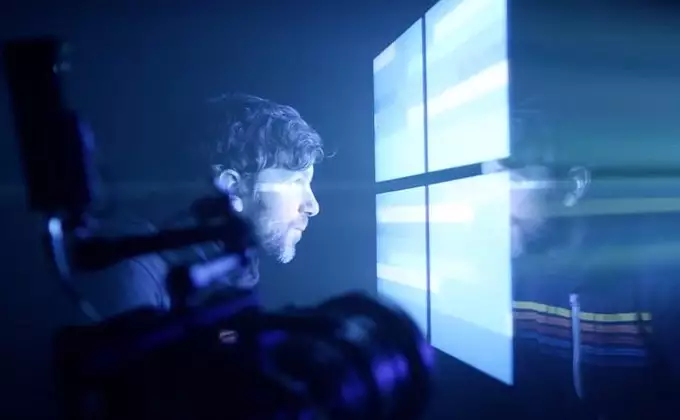 It's time to update operating systems for the brand new Windows 10 interested not only ordinary users, but also attackers. As it became known, some users received emails allegedly from Microsoft, offering to upgrade to a new operating system. In fact, the letters contain ransomware malware that block the computer and require payment for unlocking it. As noted in Cisco, the letters are indeed framed as official Microsoft messages.
However, attackers are easily recognized by spelling and punctuation errors. In addition, Microsoft does not send emails offering to upgrade the OS to Windows 10. In order to prevent crashes and ensure high download speeds, Windows 10 uses computers to deliver updates to other users.
The method works on the principles of torrents.
If you don't want to spend Internet traffic on distributing the OS, you need to go to "Settings", select "Update and Security" and in the additional parameters of the "Update Center" go to the item that allows you to choose the method of receiving updates.