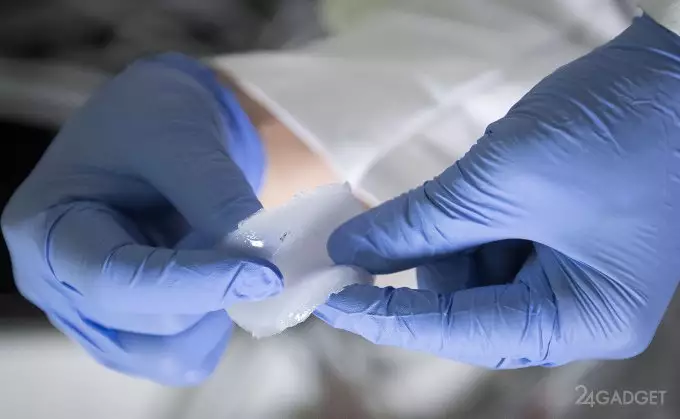 Using a water-salt solution as an electrolyte, a team of specialists from the US Army Research Laboratory developed a battery that does not ignite even with a few punctures. Its capacity is quite enough for electronic devices used in everyday life.
It was possible to increase the voltage to 4 V due to the polymer coating of the anode. The special gel not only guarantees safe operation, but also increases energy density – development indicators are several times better than existing Li-ion water batteries.
In the meantime, scientists continue to improve their invention, in particular, they plan to increase the number of full work cycles from 50-100 to 500 and more, as well as reduce the cost of development. According to their forecasts, the novelty may well appear in free sale by 2023.