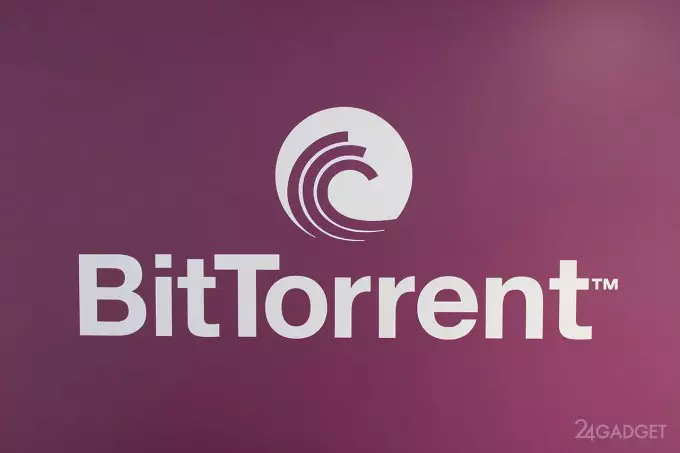 BitTorrent Inc., anonymous sources said, sold it to the creator of the Tron blockchain network. Chinese billionaire Justin Sun was ready to buy BitTorrent in the winter for $ 140 million. What is the amount of the transaction is not yet known.
BitTorrent Inc. at one time created a p2p protocol and file sharing BitTorrent and μTorrent. Recently, the company has encountered difficulties and, despite efforts to modernize the work, has not been able to avoid problems.
Entrepreneur Justin Sun previously worked exclusively on blockchain projects, and made his fortune on them. Based on the largest blockchain network, he created his own TRX cryptocurrency. What will happen to BitTorrent is not yet known. Experts believe that Justin Sun will either legalize the work of Tron, or will use BitTorrent to mine cryptocurrency, although the leadership of the peer-to-peer data exchange service denies such a turn of events.