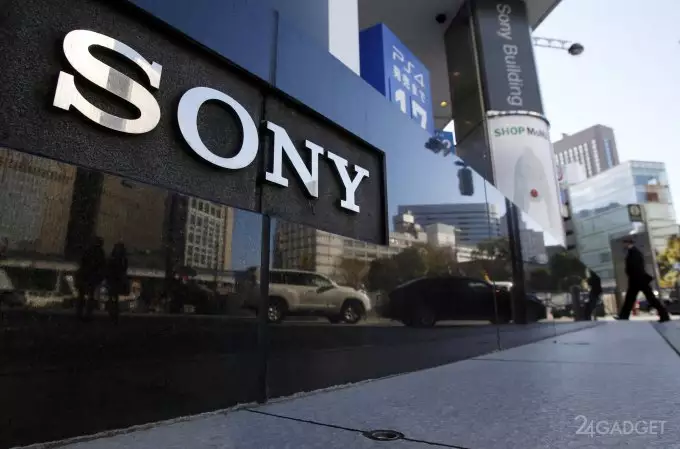 As stated by Sony, the company intends to use blockchain technology to protect digital copyright. The project starts with educational materials managed by Sony Global Education. They are intended for business. According to the manufacturer, the decision to experiment with this technology was made after similar steps taken by other companies. In particular, Kodak has launched its own cryptocurrency. Sony noted that the blockchain is great for protecting rights on the Internet. But the company works primarily with digital assets. Begin by tracking digital transactions in records that are problematic for counterfeiting. The blockchain will be used by the authors of the content themselves. While they, having the desire to understand the situation, are forced to do it manually, which is very long and costly.
In the future, the blockchain will help Sony monitor its own content from the moment it was created. So, users will be able to control the authorship of the content, the timing of its creation and the availability of rights to it. So far, Sony Global Education will be the only experimental platform of its kind. But developers expect that over time they will similarly protect other content, such as movies and music.
It is important that a lot of new things have appeared in the field of copyright protection with the advent of the blockchain. This project is far from the first in the general row. However, earlier they sought to protect only some aspects of copyright, and not the industry as a whole. According to Sony, in case of success with this experiment, the blockchain will protect all the work of the corporation.