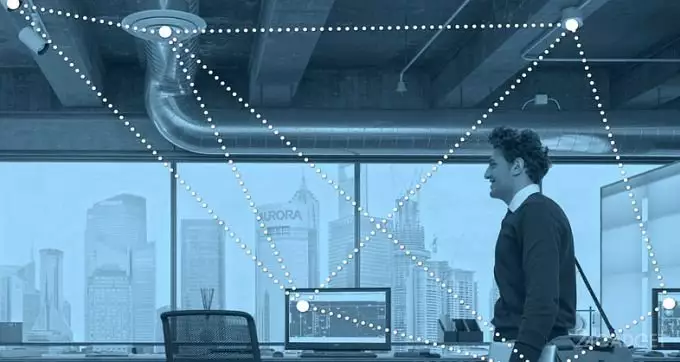 Bluetooth SIG, a wireless technology company, talked about working on a new way to transmit information using a multi-cell structure. Using sensors located at different ends of the "line", the signal will be able to propagate through intermediate nodes: PCs, tablets, smartphones, headsets and other mobile devices until it reaches the destination.
Engineers are confident that such a system will, in the first place, be relevant for manufacturers of \Sensors assembled in a single IoT (Internet of Things) network will be able to exchange information with a central node, regardless of the distance and obstacles in the form of walls. Due to the virtual cell structure, all devices can operate on their battery much longer, and there will be less wires in the house.
Bluetooth Mash integrates devices with Bluetooth 4.0 and 5.0 perfectly, just update the software. In order for the new standard to become widespread, the team will have to attract manufacturers of smartphones and other electronics to the project.