Google has released a public version of Android 10, an update is already available for Pixel smartphones. It is worth noting that, like in all previous releases of major updates to the mobile operating system, there is a difference between when the company releases the final build and when the new software gets to your smartphone. From our article, you can find out when you can expect to upgrade to Android 10 for your device.
Google Pixel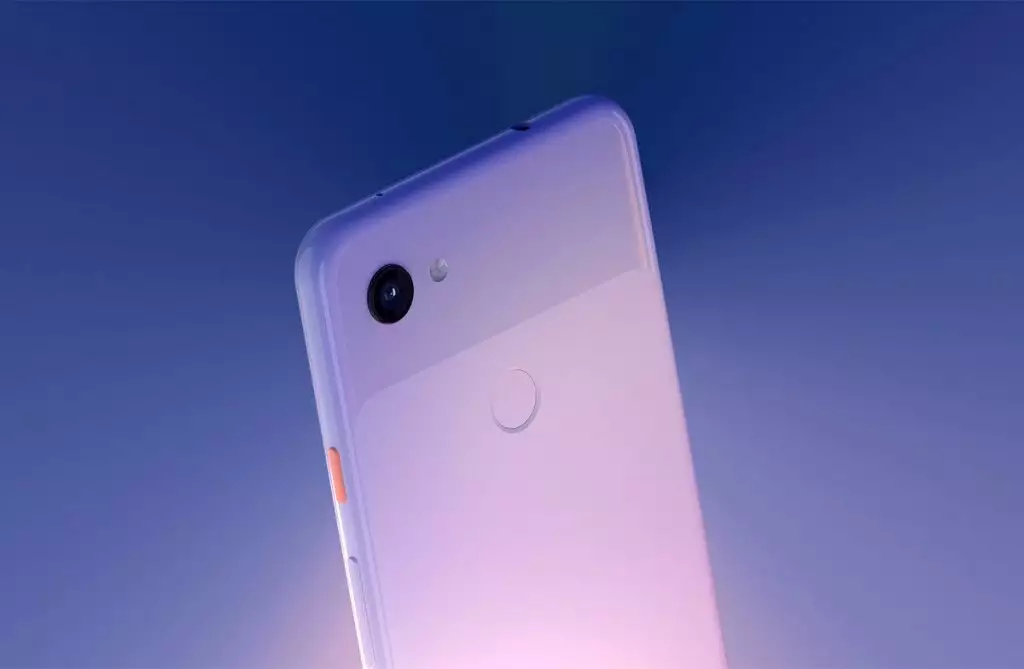 It's worth starting with Google's own smartphones since Android 10 has been guaranteed for them. Here is a list of smartphones that will receive an update in the near future:
Pixel 3a / 3a XL
Pixel 3/3 XL
Pixel 2/2 XL
Pixel / Pixel XL
As of September 3, Google has already launched OTA updates with Android 10.
Samsung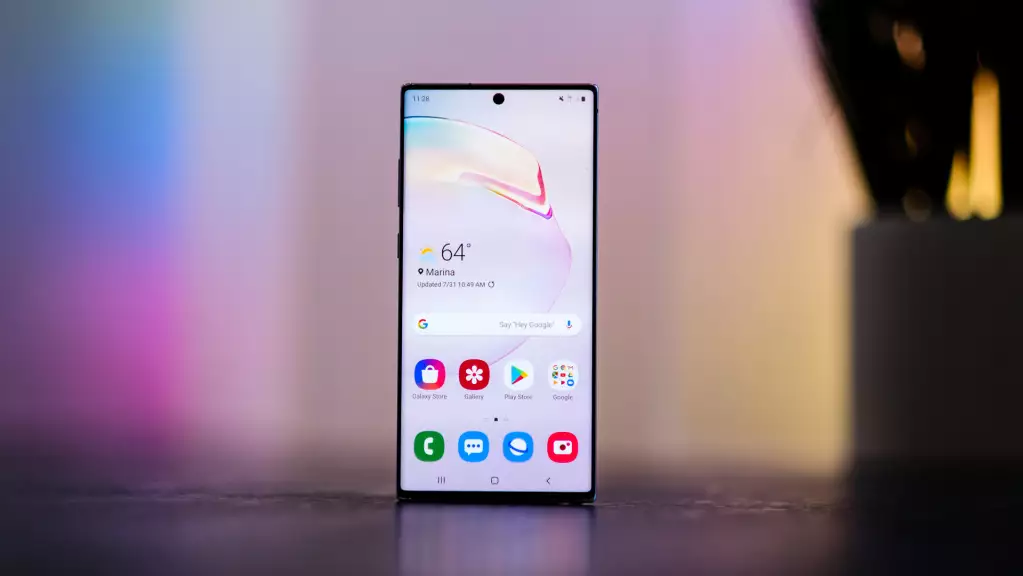 Samsung is one of the largest manufacturers in the world of Android. At the moment, the company has not published a schedule for updating its devices, but we are confident that the owners of the following devices will definitely receive it:
Galaxy Note 10
Galaxy S10, S10 + and S10e
Galaxy S9 and S9 +
Galaxy Note 9
Perhaps earlier devices, such as the Galaxy S8, S8 + and Note 8, will also receive an update to the latest version of Android, but we do not want to reassure the owners of these smartphones ahead of time.
Huawei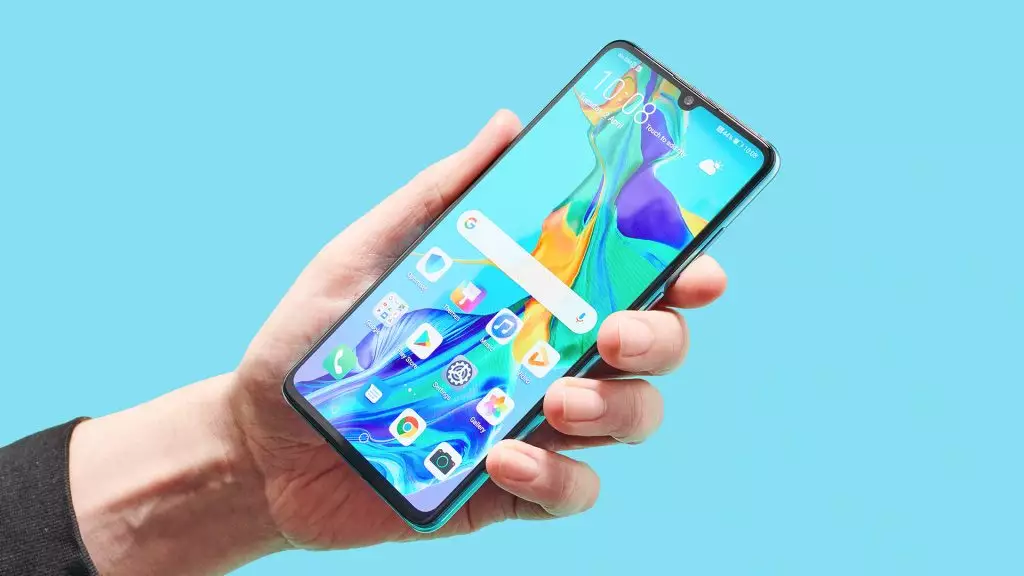 The Chinese company Huawei is also a fairly large player in the segment of the production of gadgets on Android. The company's product lineup ranges from top-end flagships to budget devices. The company also does not yet provide any official information about its plans for Android 10, but we expect that, at a minimum, the following smartphones will be updated:
P30 and P30 Pro
P20 / P20 / P20 Lite
Mate 20 / Mate 20 Pro / Mate 20 Lite / Mate 20 X
Honor View 20
Speaking about Huawei software updates, it's important to mention US sanctions aimed at the company. At the moment, the Chinese corporation is allowed to update already released devices, which means that their owners do not need to worry. It remains unclear how the ban will affect the new Huawei smartphones, which will be released later this year, as well as next.
Nokia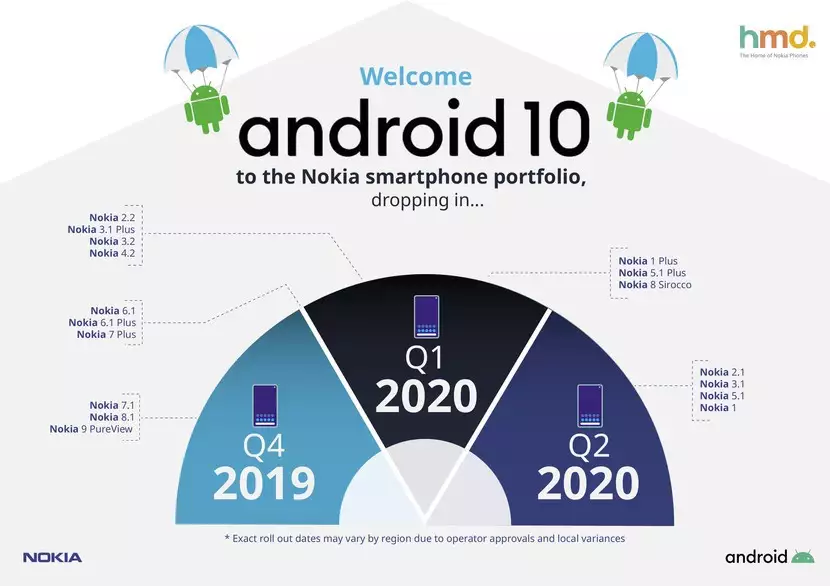 When it comes to Android updates, one of the companies that stands out from the rest is Nokia. HMD Global is engaged in the release of devices under the cult brand, and all of them are running a clean version of the "green robot." Nokia has already shared its plans for updating its gadgets on Android 10:
Fourth-quarter 2019
Nokia 7.1
Nokia 8.1
Nokia 9 PureView
First-quarter 2020
Nokia 6.1
Nokia 6.1 Plus
Nokia 7 Plus
Nokia 2.2
Nokia 3.1 Plus
Nokia 3.2
Nokia 4.2
Nokia 1 Plus
Nokia 5.1 Plus
Nokia 8 Sirocco
Second-quarter 2020
Nokia 2.1
Nokia 3.1
Nokia 5.1
Nokia 1
OnePlus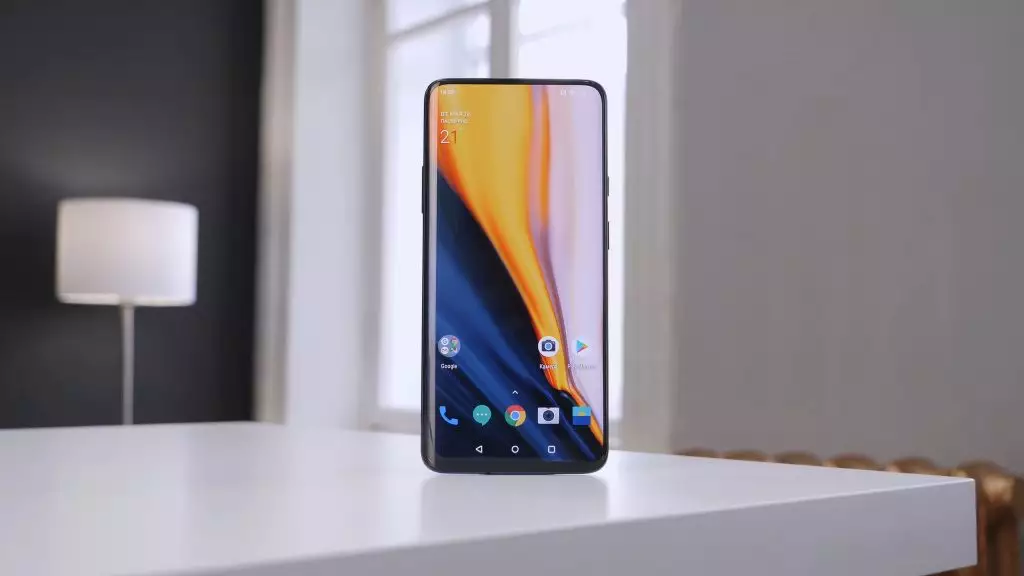 The OnePlus brand is distinguished by its approach to the rapid release of updates for its smartphones, and this is understandable since they all work on an almost unchanged version of the OS. The company by its activity proves that the release of updates can be not only fast and high-quality, and there is nothing supernatural in supporting early devices. These smartphones will probably receive Android 10 in the near future:
Oneplus 7
OnePlus 7 Pro
OnePlus 6T
Oneplus 6
OnePlus 5T
Oneplus 5
The release of the public version of Android 10 is at an early stage of its life cycle, so over time, more information will appear from manufacturers regarding the number of models that will receive a new version of the operating system. We keep our finger on the pulse, therefore, as soon as it becomes known about other models, we will immediately inform about this.