Deezer is a music streaming service. At the moment, his library has more than 56 million tracks, and as for the audience, he has more than 14 million active users. Deezer was launched in France (Paris) in 2007.
The cost of a premium subscription is 169 rubles per month, there is also a family version of the tariff plan for 6 participants at a cost of 255 rubles per month, and for audio lovers in high quality, a Deezer HiFi subscription is provided – for 369 rubles per month you can listen to music in FLAC format (16 bit, 1411 kbit / s).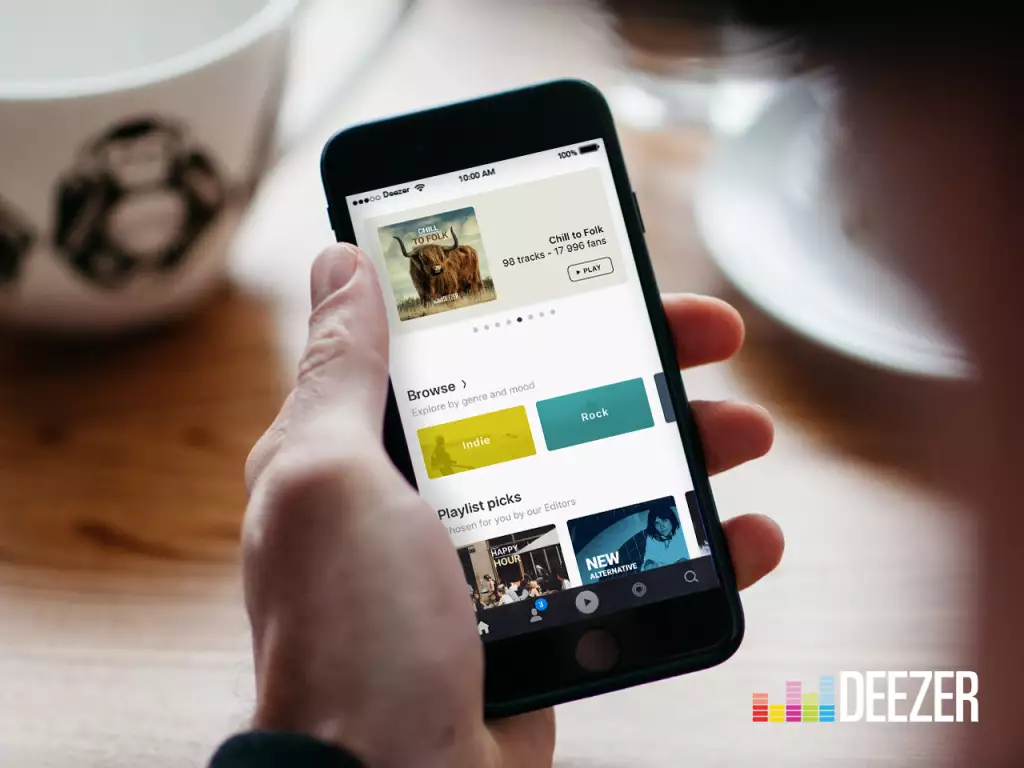 Starting today, you can try the music service for free for three months. To do this, follow the link, use the promotion and create a new account. The promotion is valid only for new users.
I also decided to try Deezer, since I tested it about five years ago, and then it seemed uninteresting to me. Now at the first stage, the availability of an application for Mac was pleased. For me, this option is much more convenient than keeping a tab constantly open in the browser (hello Yandex.Music).
Speaking of the service library:

I transferred all my playlists, favorite songs and albums from Spotify to Deezer using the Soundiiz service – 100% of the content was transferred. In case the service does not like, I tied a bank card, the term of which expires. In order not to forget to unsubscribe, you can use the same method or card that you rarely use.