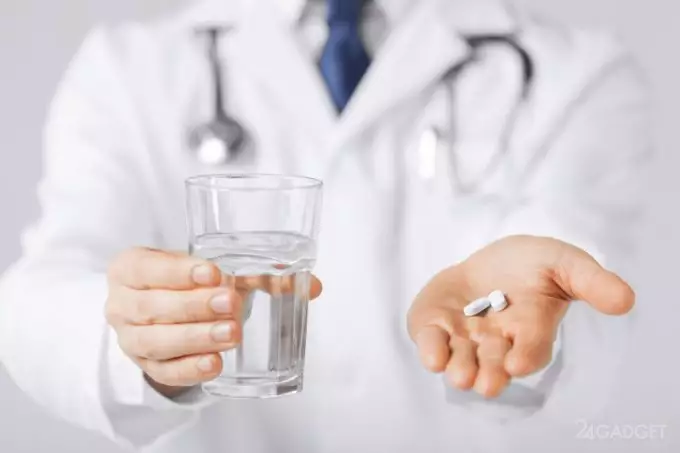 American doctors from Harvard University presented insulin pills for diabetics, which do not go away within 12 hours. Today, there are about 340 million diabetics in the world who face constant problems with insulin injections. Many have to stab themselves up to 6 times a day, which is sometimes fraught with an overdose with a fatal outcome after changing the manufacturer of the drug. The new pill will greatly simplify the lives of people suffering from diabetes.
An insulin tablet has a special coating that protects the active ingredient inside from the effects of gastric juice. The pill disintegrates only in the intestine, and insulin enters the circulatory system through the walls of this organ.
The tablets are currently undergoing clinical trials that will last several years. Only after their successful completion, it will be possible to count on the appearance of this type of medication on the market. American biotechnologists do not say anything about the cost of tablets.