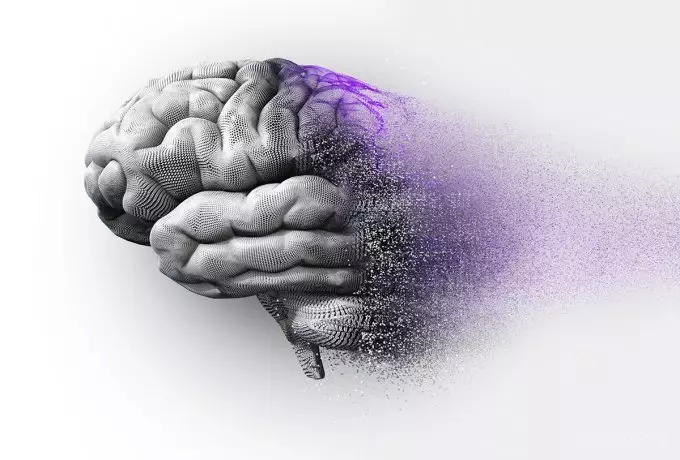 As new studies have shown, reclassifying Alzheimer's disease to 6 different subgroups, it is possible to increase the effectiveness of its treatment. After all, the approach to each of these types will be individual. A new similar classification is already being proposed for diabetes. So far, Alzheimer's disease is classified into 2 stages – early and late. An additional classification will clarify the methodology of therapy. The hypothesis was tested on 4,050 patients at a late stage of this ailment. They were divided into groups taking into account the assessment of cognitive functioning. Points were given in 4 categories: diligence, memory, speech, spatial and visual orientation. They have been led to a common standard.
The largest group included patients with approximately the same results in all areas. In the second group, memory let people down more than anything else. Another 3 groups shared on low results in terms of performance, speech and spatial-visual orientation. And the last group – with low rates in 2 of 4 categories. The researchers analyzed these groups in terms of genetic differences that could indicate the reason for this difference in rates. As it turned out, 33 SNPs, or single nucleotide polymorphisms, are genetically closely related to the subgroups identified in this way. We are talking about specific areas of the genome.
And this is a great progress, since earlier scientists knew only about dozens of Alzheimer's SNPs. According to the authors of the project, this is only the beginning of a long journey in dividing Alzheimer's disease into a large number of subspecies. Thanks to this division, it will be possible to find more accurate methods for determining the development of the disease. And to develop, indeed, an effective medicine and methods.