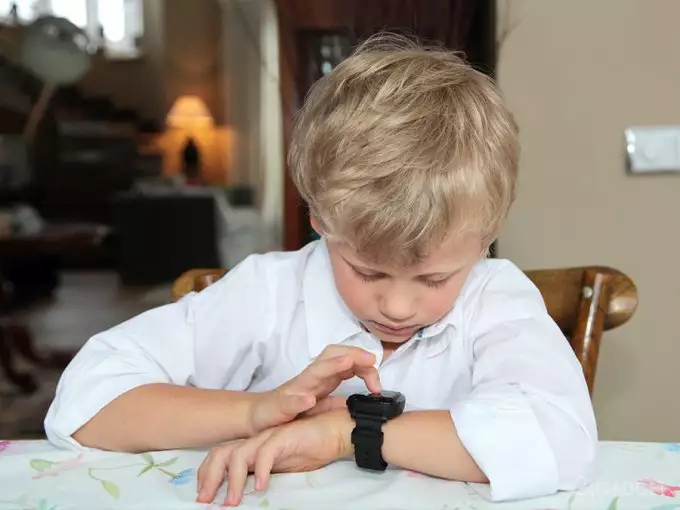 Elari has launched a new children's smart watch with the support of voice assistant Alice from Yandex. The digital assistant has been trained to better understand the child's speech and play all kinds of games with it. The Elari KidPhone 3G is fully controlled by parents. They set up contacts to call, change the mode to silent during class, monitor the child's movements using GPS, Wi-Fi and LBS tracking. The owner of the watch will be able to call another child independently only if the friend has the same device. In a dangerous situation, the child presses the "alarm" button and the notification comes to all adult contacts.
But the voice assistant can quite replace communication with peers. Alice knows many puzzles, knows how to play Cities, Words and Guess Ringtone. Alice can solve simple math problems and tell a fairy tale. Yandex promises to gradually expand the functionality of a voice assistant for children's smart watches.
The device is available in red and black at a price of 6,990 rubles. The official presentation of the Elari KidPhone 3G will be held at the IFA 2018 in Berlin. They will go on sale from September 3, 2018 in Megafon stores.
Specifications: Display: 1.3 inches, TFT, 240 × 240 pixels, touch Processor: MediaTek MT6572M, two cores with a clock frequency of 1.2 GHz Battery: 580 mAh, up to 3 days in standby mode Camera: 2 MP RAM: 512 MB Built-in flash memory: 4 GB Positioning : GPS, A-GPS, Wi-Fi, LBS SIM card: nanoSIN, 2G and 3G Protection against dust and moisture: according to IP65 standard Supported devices: on iOS 7 and later or Android 5.1 Lollipop and later Operation system: modified Android 4.4 KitKat Functions: audio monitoring ( the opportunity to hear the situation around the watch from the parents' smartphones), special Software Level of voice assistant \