The Apple Watch Series 5 was a major upgrade to Apple's smartwatches, but still "wow" from their presentation was not the same as after the presentation of the Series 4. That's when Cupertino decided to make a major design change, which was positively received by users. Generations change, and this year, logically, we have to show the Apple Watch Series 6. Not much is known about the new watch so far – mostly just that Apple will focus on health-related functions. But there's more to it than that.
What is the Apple Watch Series 6
Apple Watch Series 6 is likely to look like the Apple Watch Series 5. According to recent leaks, there are no major design changes to the Apple Watch Series 6, but the watch will retain the form factor that was introduced for Series 4. However, it is possible that Apple will offer new materials and colors for Apple Watch Series 6. Last year, for example, the Apple Watch Series 5 received a special titanium version.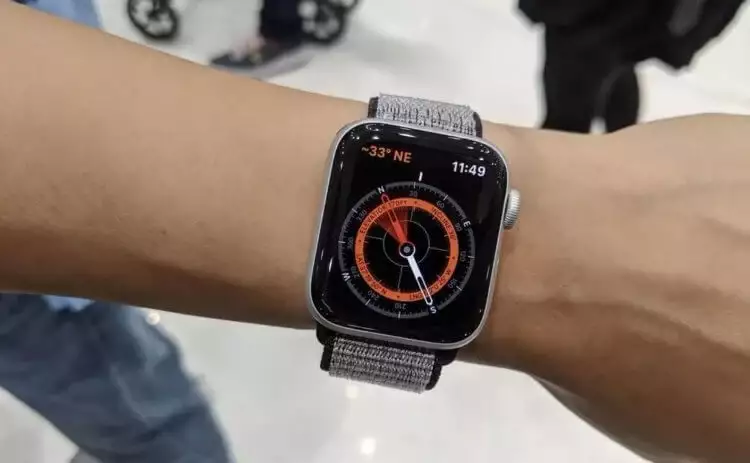 What's the version this year? We don't know yet, but the existing color bar will be exactly the same. Whether the stainless steel ruler will be extended or the "ceramics" will come back – we'll see.
The features of Apple Watch Series 6
It is expected that one of the main features of this year's Apple Watch will be the determination of blood oxygen levels. The code found in iOS 14 edition 9to5Mac indicates that Apple Watch 6 will receive this feature.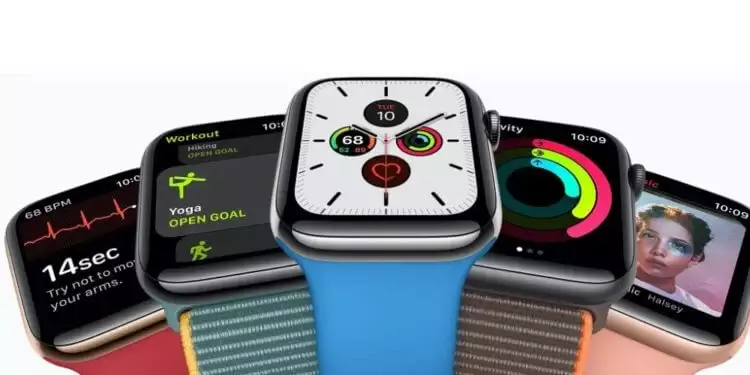 Measuring oxygen in the blood
How will that work? If a person's blood oxygen level is between 95% and 100%, he or she is considered healthy; a blood oxygen level below 80% can cause heart and brain malfunction. The risk of respiratory or cardiac arrest is common if the blood is not oxygenated enough. This function will work in a similar way to the existing one – like watchOS heart rate monitoring. If Apple Watch detects a blood oxygen level below a certain threshold, the user will be notified.
In addition to blood oxygen detection, Apple is also developing additional electrocardiogram (ECG) capabilities for Apple Watch Series 6. Currently, Apple Watch Series 4 and Series 5 do not accurately capture ECGs with heart rates between 100 and 120 beats per minute. Future software or hardware updates will eliminate this with a new version of the ECG application.
At this point, it's not clear whether these new health features will be limited to Apple Watch Series 6 or watchOS 7 only – Apple maybe adding them to past generations of watches as well. Although Apple will probably want to use these features to make users want to update their watches. Would you buy a new Apple Watch for that? Tell us about it in our Telegram Chat.
Sleep Tracking.
For years, tracking sleep has been at the top of many Apple Watch wish lists, and it looks like in 2020 the watch will learn how to do it. While sleeping, Apple Watch will track the user's sleep quality using several sensors and parameters, including the movement of the person, heart rate, and noise around him. The user's sleep quality data will be available in the Health app and the new Sleep app for Apple Watch.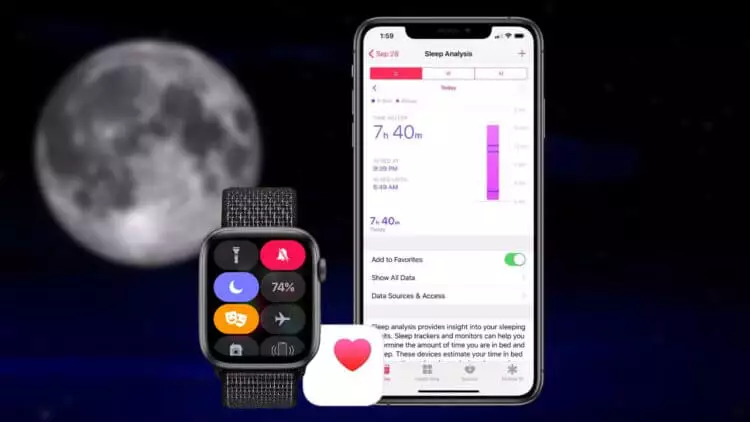 The biggest question is how Apple will address the issue of battery life when tracking Apple Watch sleep. According to leaks, Apple has developed a feature that will remind users to recharge their watch in advance so that the device can "survive" the night.
According to Bloomberg, sleep tracking requires a new "iron", and one software update is not enough. This means that current Apple Watch users will likely have to upgrade to Apple Watch Series 6 to take advantage of advanced sleep-tracking features.
What's new with watchOS 7
WatchOS 7 will have a new "Infographics Pro" dial with a tachymeter. There will also be new "international" Apple Watch dials with flags of different countries.
The tachymeter is an analog clock scale located around the dial, which is used to measure speed and distance depending on the travel time.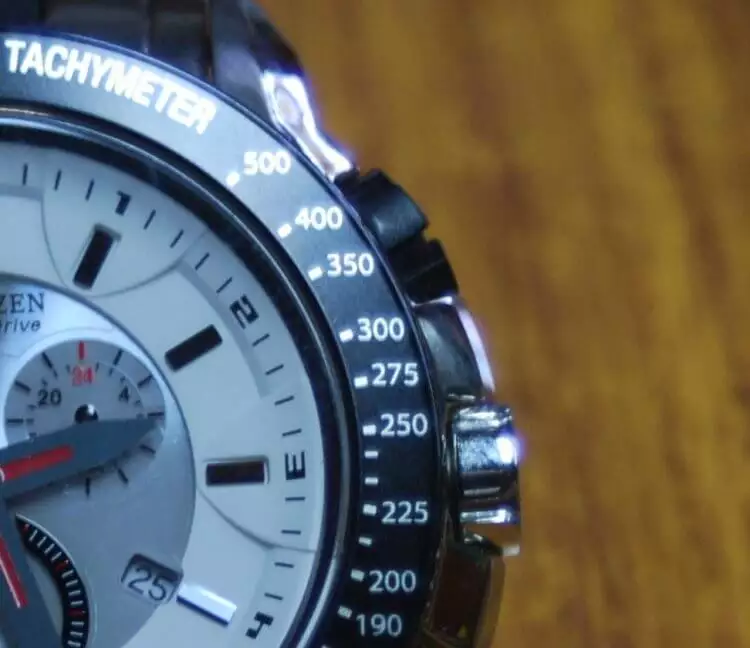 To use a tachymeter, start measuring when the second hand is at zero or start the chronograph. Once the distance of 1 km has been covered, the chronograph is stopped. The mark on the tachymeter scale opposite which the second hand has stopped is the speed in km/h.
watchOS 7 will also have many new features for parents and children. For example, a new feature called "School Time" will allow parents to control which applications their child can use during certain hours, such as during classes.
When Apple Watch Series 6 comes out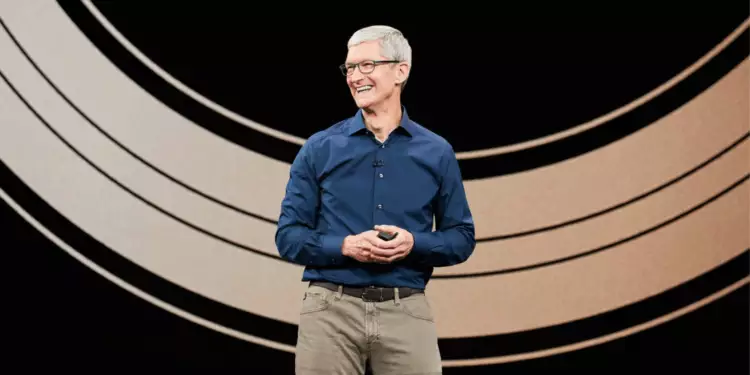 We currently expect the Apple Watch Series 6 to be announced in September along with the Apple iPhone 2020 line. However, given the current COVID-19 pandemic, the launch date of the product is suspended.
Experts suggest that the release of the iPhone 12 may be delayed due to COVID-19 and the corresponding economic uncertainty. Can Apple Watch Series 6 reach the same fate? Yes, it would. But let's not guess, the situation changes every week.