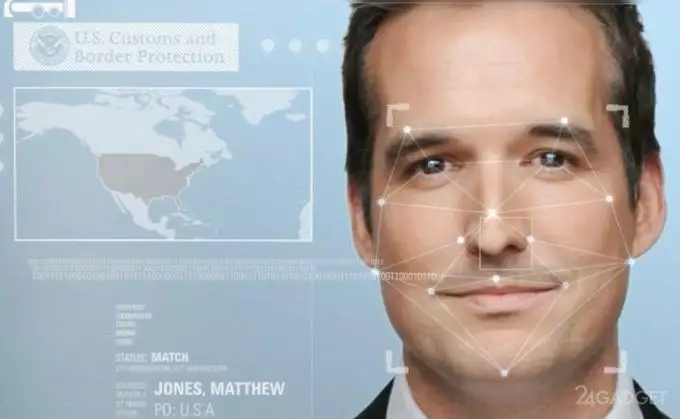 On August 20, a unique face recognition system for passengers was put into operation at Washington International Airport. And two days later, employees of the US Customs and Border Service managed to identify the violator with its help.
The report said that on August 22, a 26-year-old passenger arriving from São Paulo (Brazil) presented a French passport at a checkpoint. However, the face recognition system found that the man's face does not match the photograph in the identity document. Note that the passport of a French citizen gives the right to enter the territory of the United States without a visa. After the signal from the system, the passenger was sent for additional inspection, where the US Customs and Border Guard officers found in the traveler's boot an ID card of a citizen of the Republic of Congo with a real photo. In addition, it turned out that in the recent past this person was already deported from the United States without the right to obtain a visa and entry for the next 20 years.
According to statistics from February of the previous year, about 105 thousand foreign citizens arrive in the United States daily, excluding those who enter the country through the border with Mexico and Canada. Taking into account the policies declared by the administration of President Donald Trump, the tools to combat illegal migrants need new mechanisms to check those entering, and facial recognition systems can be of great benefit to the department. The administration hopes that the introduction of these technologies will not only detect violators, but also significantly speed up the procedure for passing passport control at airports for passengers. To date, similar systems are being tested at another 14 international airports in the United States.