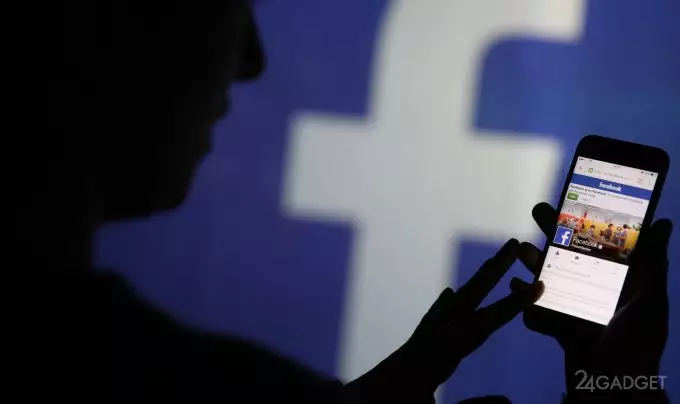 The crash on Facebook, the largest social network in the world, demonstrated the ability of artificial intelligence to recognize the contents of photos and describe them using tags. During the crash, instead of the usual images, users were presented with a short text description. It turned out that AI is able to accurately describe the situation in photographs and determine the gender of people, to distinguish between domestic animals. So the photo from the holiday was described by the following tags: \Also, AI is able to distinguish a cat from a dog and determine the text format of the image.
A similar technology with a detailed description of the image is used on Instagram. It is possible that face recognition technology may also be used to describe the photo. This technology has been working since 2017 and is used for images on which the user is not marked. On Facebook, artificial intelligence with machine learning necessary for recognizing the plot of a photograph has been used since April 2016. According to the company, the technology is necessary to ensure effective access to the social network, in particular for users with vision problems.
It is currently not known whether descriptions of photographs are used to obtain the information necessary for advertising targeting. A textual description of the images provides information about the personal lives of users, their hobbies, the place of the holidays, the presence of pets. The ability of Facebook to get additional information directly from photos came as a surprise to many users who vividly discussed this fact on the rival social network Twitter.