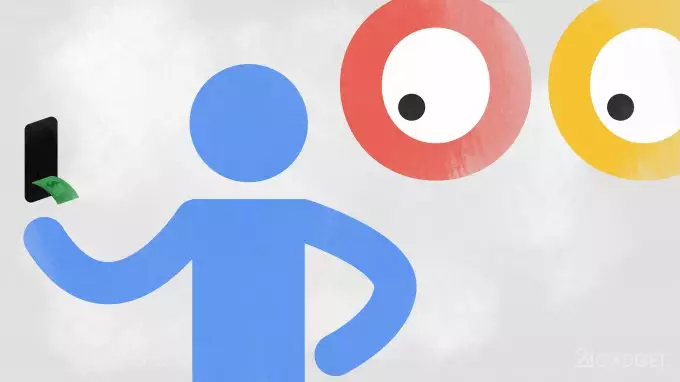 Over the past three years, Facebook has paid consumers aged 13 to 35 to download the Facebook Research application, which gives the company wide access to their mobile devices. Facebook has reportedly paid users to download the application through companies such as Applause, BetaBound and uTest. Participants learned about this opportunity through Snapchat and Instagram ads. Minors should have obtained the consent of their parents. After approval, participants downloaded the application through a browser, and not through the Google Play Store or the Apple App Store.
First, users were required to install the so-called "root certificate". This allowed Facebook to view most of the browsing history and other network data, even if they are encrypted. The certificate is similar to a form-changing passport; with its help, Facebook could impersonate anyone it wants. For example, if you visit a clothing retailer's website, Facebook might use a root certificate to pretend to be a store and see the pants you wanted to buy.
The Facebook application also established a connection to the private network on demand, that is, it directed all the traffic of the participants through its own servers before transferring it to the final destination. In essence, this is what all VPNs do: they mask traffic by redirecting it, allowing you to hide things like your location. Using a VPN connection and a root certificate, Facebook was able to collect extensive data from participants, including search and surfing history in the Internet, which applications they used and for how long, as well as the messages / letters they sent and their contents. Facebook also asked some people to take a screenshot from their Amazon order page.
In general, there is nothing illegal or \A project called Project Atlas honestly warns that it is conducting an audience study, and potential participants are preliminarily informed about what data, including personal data, will be collected by the application, for which a cash reward is paid ($ 20 plus a referral fee). However, the company did not openly advertise its involvement. After being published in the media, Facebook announced the closure of the iOS version of the Facebook Research application, but for Android it continues to work.