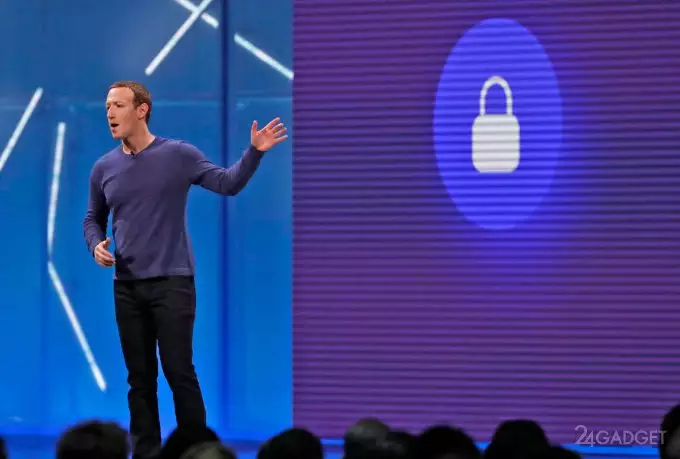 The theft of personal data is one of the worst problems for a modern person. Bank cards, addresses, phone numbers and correspondence – all this can be used by fraudsters for personal gain. In September, the social network Facebook suffered from an attack by hackers who exploited the View As vulnerability. Just over two weeks after the hacking information appeared, the company reported on the results of the incident investigation and the number of injured users. First of all, Facebook said that the total number of customers whose data was stolen was 30 million, not 50 million, as previously stated. Moreover, the criminals could not get any data from one million users affected by the attack.
For 15 million customers of a social network, hacking cost minimal data loss, only contact information was stolen from them. For the remaining 14 million Facebook users, data loss was the most significant. During the attack, hackers received the account name, gender, language, date of birth, data on marital status, religion, place of birth and place of residence. In addition, criminals received information about all the devices of clients that used Facebook, the last 15 searches and the last 10 places where the user was tagged.
Criminals were not able to obtain data on account-linked credit cards. Other company services such as Messenger, Messenger Kids, Instagram, WhatsApp, Oculus, Workplace, Pages were not affected. The vulnerability in the View As function, which allows users not to enter their login and password from any device at every login to the social network, has already been fixed.