A few days are left before the long-awaited Apple event, but this does not mean at all that the wave of rumors should break. On Friday, the company painted its famous glass cube store on Fifth Avenue in New York in all the colors of the rainbow.
The color design of the cube is very much like a rainbow logo from the invitation to the presentation of the new iPhone.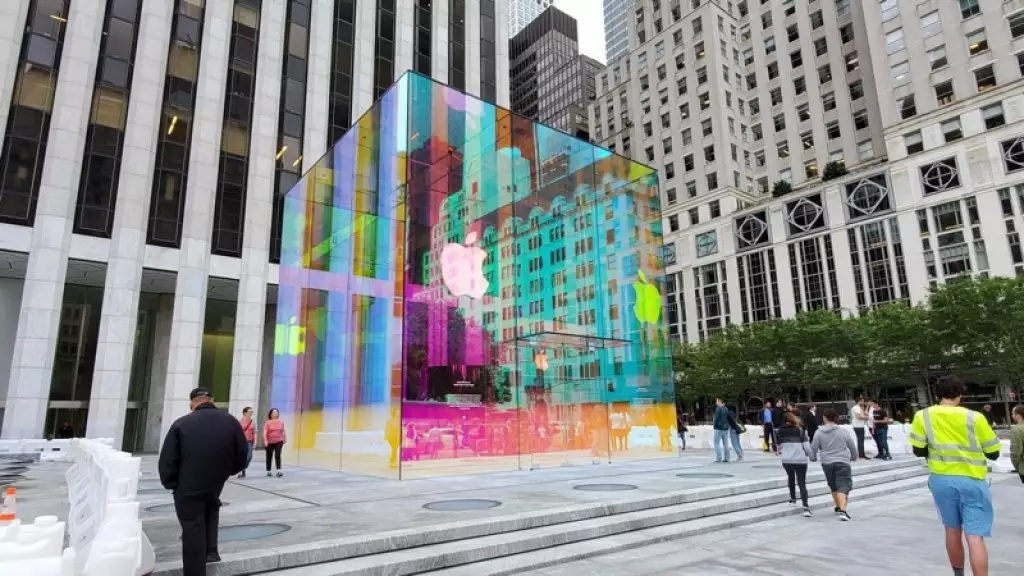 What could it be? Coincidence? I don't think so. Rainbow coloring maybe some kind of encrypted allusion to the upcoming announcement of the company, which we still do not understand. Despite this, such a design can only be a reference to the original Apple logo.
Apple, as in all previous announcements, remains silent about what we can see on September 10th. It is worth recalling – the company has repeatedly hidden hints of future products in its invitations. This was always enough to provoke rumors and leaks in the run-up to the big presentation.
A lot of rumors have already filled the surrounding space and gave us a good idea about the upcoming announcements of the event. A series of 11th generation devices will be introduced that will replace the XR, XS and XS Max. It is likely that before the public launch of Arcade and TV + services, the Cupertinians will present an updated version of their Apple TV set-top box.
What all these new rainbow motifs can mean, one can only guess. Here are some suggestions made by different sites and fans of Apple products.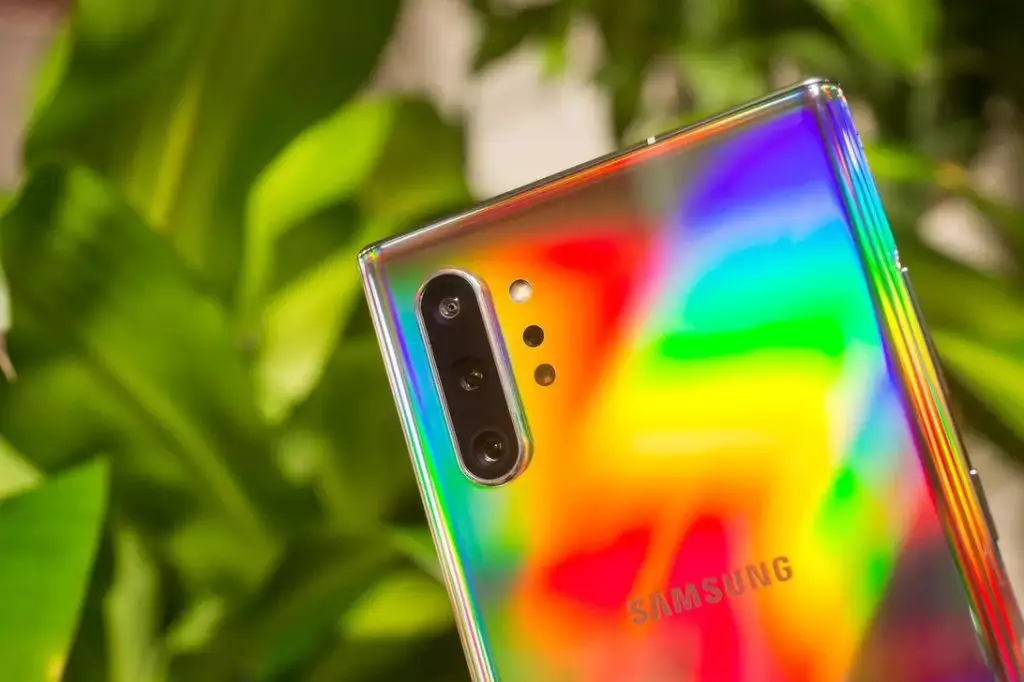 All this rainbow coloring may hint at cosplay plans in the footsteps of their competitors in terms of the color scheme of next-generation smartphones. The color of the glass cube resembles the color scheme of Aura Glow Samsung's flagship Galaxy Note10 smartphones. For several years now, Huawei has been launching smartphones with gradient design, so we can make a logical conclusion that there is a huge demand for such colors.
Technoblogger Stan Horacek suggested that the rainbow logo may indicate new camera technology in future iPhones. According to rumors, Apple will introduce a new design with a triple-lens, pay attention to the patent scheme from Twitter Stan.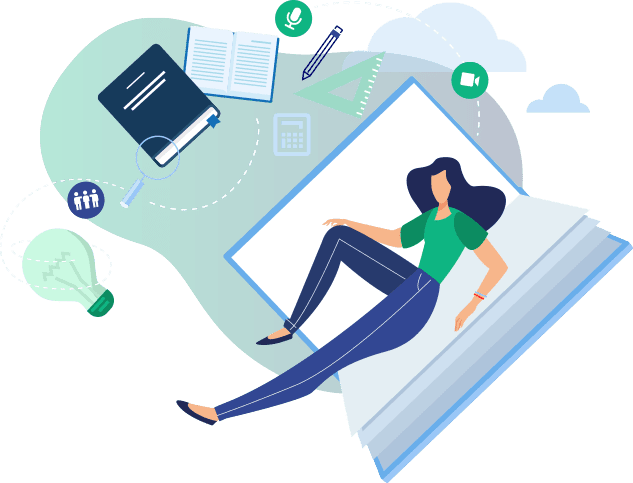 Naturally, everything can be much simpler and the multi-colored logo from the invitation hints at what new colors the iPhone will appear: green, blue, yellow, red and purple.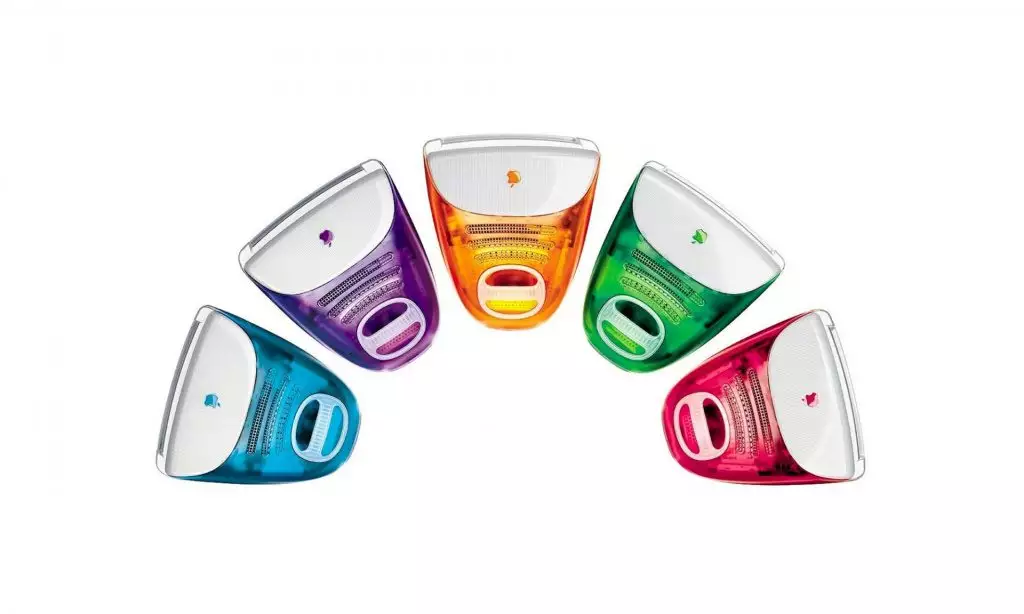 Journalists from the Gizmodo website suggest that the logo may be a reference to the design of the iMac G3, and perhaps Apple will introduce the new iPhone in the vibrant colors of these retro computers with a translucent body. And what thoughts are therefore about you, do not forget to tell in the comments.