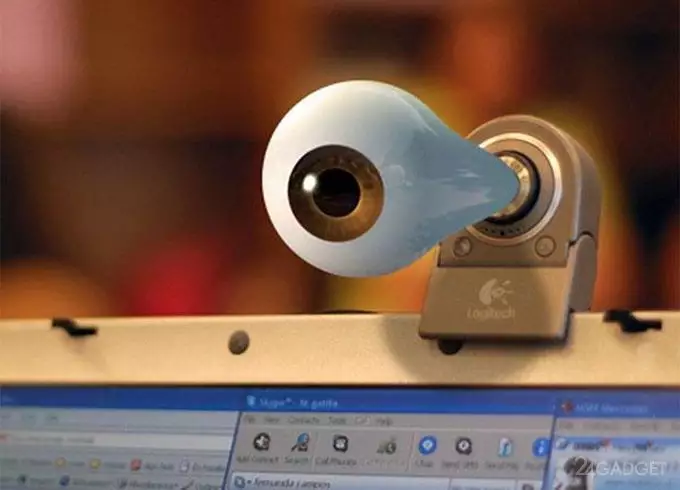 The ban on the import and use of espionage equipment appeared several years ago and even provided for criminal liability for breaking the law. Moreover, even home gadgets (a collar with a tracker for a pet, a pen with a camera, speakers with a voice recorder), which are most often bought for entertainment or property protection, but not for espionage, fall into this category.
However, a few days ago the Supreme Court clarified to whom it would be possible to use such equipment. The court decided that if a person uses the devices for his own safety, protection of family members and property, he will not be prosecuted under article 138.1 of the Criminal Code of the Russian Federation, in contrast to the situation when the equipment is used to illegally obtain information. In such controversial situations, the court will determine the intentions of the person who bought and installed the spy devices. Moreover, the affiliation with spy equipment in the event of a criminal case will be determined by experts.
As for smartphones, camcorders and voice recorders, they can be attributed to the spy arsenal only if their functionality has been expanded to illegally obtain information.