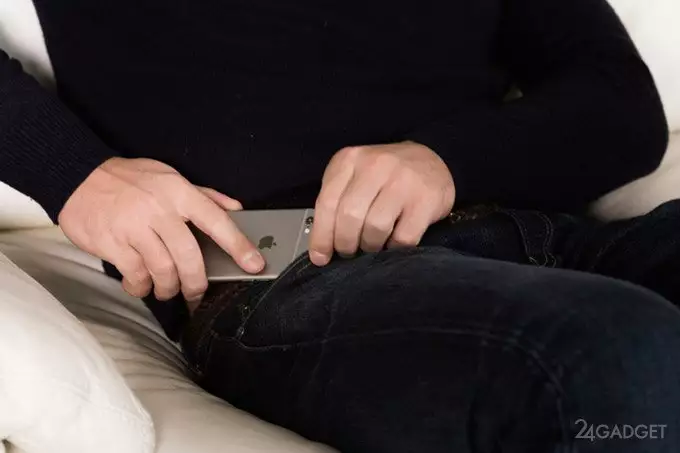 The guys from Paris and New York organized a unique startup for which they even managed to raise money. They want to produce underpants that protect the most intimate part of the male body from radiation coming from mobile gadgets. Spartan needed only two thousand euros. However, the organizers immediately raised ten thousand euros. And before the final of the campaign, more than a month is ahead.
The creators carefully mention a variety of studies, citing one of them as an example. So, according to information available from experts from the Cleveland Clinic, staying in the pocket of your smartphone's trousers for at least four hours every day can adversely affect the reproductive capabilities of men. The creators of anti-radiation panties call for \
According to the announcement, boxer shorts protect against 99 percent of the radiation coming from smartphones and Wi-Fi. Their design was developed in France. Panties can be washed more than three hundred times. Matter has antibacterial qualities and costs 40 euros.