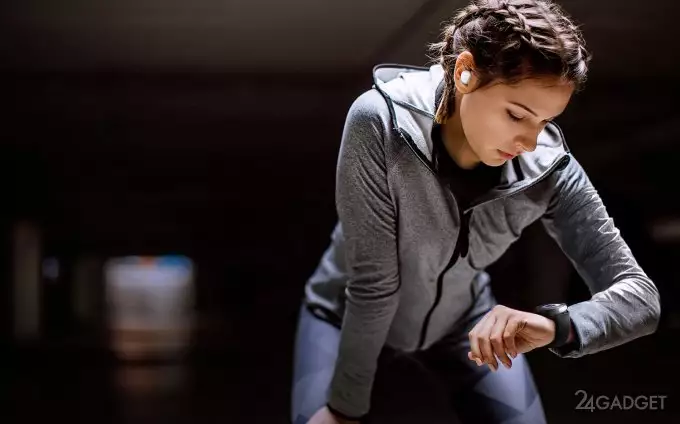 As part of the Galaxy Unpacked 2019 event, Samsung introduced the new Buds wireless headset already under the Galaxy brand, abandoning the previous Gear. The headphones are compact and able to charge wirelessly (via the supplied case), including from the flagship Galaxy S10 smartphones.
Miniature Galaxy Buds have no arms and have a physical size of 17.5 x 19.2 x 22.3 mm, their weight is 5.6 grams (with a cover of 39.6 grams). The developer promises high-quality sound from AKG, support for Samsung Scalable, SBC, AAC codecs, an updated Ambient Sound mode that allows you to perfectly hear what is happening around, even while playing music or during a conversation through headphones. The gadget has autonomy sufficient to listen to music for 6 hours or phone calls via Bluetooth for up to 5 hours. The complete case increases the operating time by 7 hours and charges the headphones by 100 minutes of work in a quarter of an hour. The capacity of the Galaxy Buds batteries is 58 mAh, the case is 252 mAh.
Wireless headphones are equipped with Bluetooth 5.0 wireless modules, a dual microphone, proximity and Hall sensors, an accelerometer and a touch panel for control. True, the novelty has lost the function of the player, now it is just a headset.
Sales of Samsung Galaxy Buds will start in April, the price of new items – 9 990 rubles. Also, the gadget will be provided as a gift to those who place a preliminary order for any model of the flagship Galaxy S10 line. Colors: Onyx (black), Cream (white) and Citrus (lemon yellow).