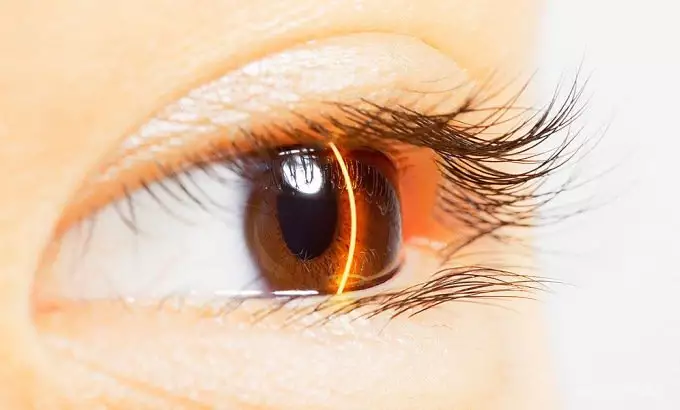 Veril's scientists, Google's medical technology subsidiaries at Google's IT corporation, have come up with a unique algorithm. He is able to predict the likelihood of a patient having cardiovascular disease by analyzing retinal images of his eyes. The technique proposed by experts gives a forecast as accurately as the existing research methods. The latter, however, require tests, for example, blood sampling from a patient.
To develop an algorithm, scientists used the database, which contains medical data, as well as images of the eye retina of about 300 thousand people. Based on this information, the software learned to determine from the retina pictures: a person's blood pressure, the patient's age and smoking addiction. These data, collected together, allow us to draw conclusions about the threat of heart disease and to predict the likelihood of a heart attack.
During testing, the algorithm compared the retinas of a pair of patients: one had heart problems for 5 years after receiving the image, while the other did not. The machine answered correctly, reliably identifying the patient with the problem in 70% of cases. The SCORE technique used today with a similar comparison of blood tests can make predictions about cardiovascular diseases with an accuracy of 72%. As experts say, the Google algorithm can be used in the future to simplify the work of doctors. After all, a camera of a regular smartphone will be enough to diagnose the work of the heart. But first, this technique for determining heart problems should be tested more carefully.