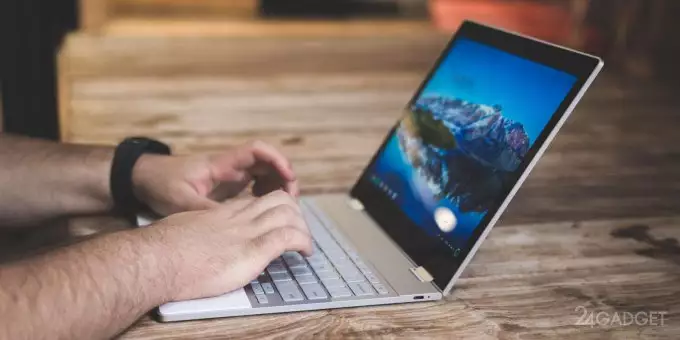 Google is planning to launch a new Campfire feature that allows you to switch between different operating systems on its proprietary chromobooks. Previously, such an option was voiced for the Google Pixelbook, in which you can change Chrome OS on Windows 10, and vice versa.
There are no official applications yet, but the developers found links to this multiboot function for different devices in the code for Chromium Gerrit. It will work using Alt OS mode, similar to Apple's Boot Camp. This mode is activated with the click of a button and does not require specific knowledge and settings in developer mode. However, not all devices from Google will receive an innovation. The reason is simple – to install two operating systems, you will need about 40 GB of free memory (30 GB for Windows 10 and 10 GB for Chrome OS), while most Chromebooks get 32 GB or 16 GB. However, enthusiasts hope to see the older version of Linux or Windows as the "second pilot", although in the latter case it will be problematic to find the necessary drivers, some are simply missing.
On October 4, a Google presentation will be held, where, perhaps, among the new products, we will personally show Campfire functionality.