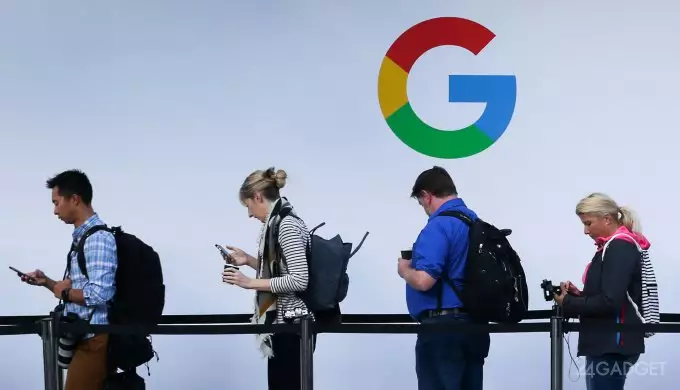 Google certainly knows exactly where the users of mobile devices are located at a particular point in time, even if the corresponding tracking functionality is disabled on the smartphone. This was recently learned by employees of the news resource Associated Press (AP). Together with Princeton University's computer science department, they conducted a study that proved that a number of Google's mobile services unbeknownst to users store their current location, typically with applications like Google Chrome, Maps, or Keep asking for permission. This is required for correct navigation and for creating a timeline for user movements. If you prohibit these applications from monitoring the location specifically in the settings, some of them will continue to save geodata on the machine, marking the time without a request. For example, "Maps" stores the user's current coordinates per second of their launch. Other applications behave similarly. Moreover, users often don't even know about it. Let's say a person searches for data in the Chrome browser or updates the weather forecast. At this moment, the application captures its coordinates and saves them in the account in the Google account. To prove this fact, a member of the research team showed a map of their own movements, preserved on the Android smartphone after turning off the GPS and setting a ban on saving travel histories. The experiment was repeated on several devices, including the iPhone. The results were identical.
It's interesting that Google does not only use location-determining services installed on the device itself. It also clarifies the activity and search on the network, the history of movements, applications and other geolocation tags. You can turn them off manually on the page with your own account settings – myactivity.google.com. The most important points among them are "Location History", "Application and Web Search History". But data of this kind are also found in other sections. All this has to be carefully checked carefully.
In all likelihood, the calculation is that it would not occur to the average user to go too deep into the settings of their own account. It will all end with the fact that he only turns off the GPS. Google's insistence on tracking user's whereabouts is justified by company representatives wanting to increase revenues through advertising, but people with paranoid inclinations have their own conclusions.