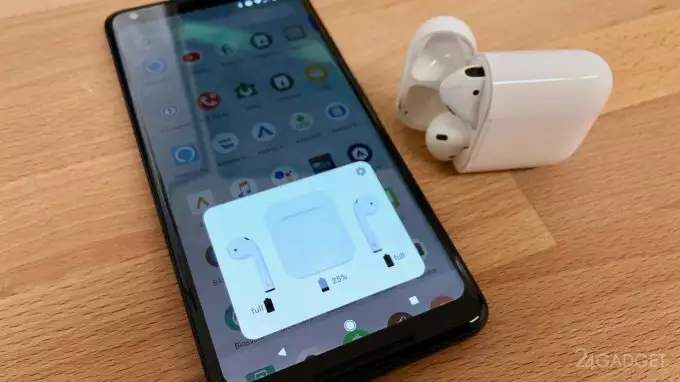 Apple recently obtained a patent for wireless universal headphones. Probably the next generation of AirPods will be just that. According to documents, the headphones will soon cease to be divided into right and left. Being interchangeable and suitable for any ear, they will make life easier for users.
This result was achieved due to universal clips, ear pads, as well as special biometric sensors that determine where the sensor is and adjust the sound. AirPods will eventually become more comfortable to wear and replace. If only one earphone is lost, you don't have to look specifically for the right or left analogue. Biometric sensors will also track body temperature and the pulse of their carrier.
Experts expect the new product no earlier than in a year and a half or two years. It is hoped that it will be made in accordance with the description in the patent.