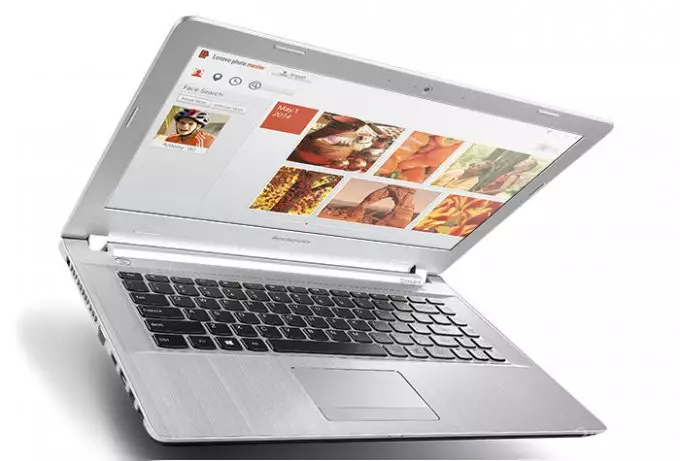 The reputation of one of Lenovo's largest global personal computer vendors is once again in jeopardy. Users accuse the manufacturer of covertly installing the application on a number of laptop models.
Recall that not so long ago Lenovo was scolded for an application called Superfish, which originally came with Lenovo Y50, Z40, Z50, G50 and Yoga 2 Pro laptops. It not only analyzed user traffic and inserted ads on the pages of third-party sites, but also made the device more vulnerable to hacker attacks.
Enthusiasts recently discovered that some laptop models have a preinstalled mechanism that automatically scans and overwrites the system file, after which it installs software from a Chinese manufacturer. The problem is that the user is not aware of what is happening and cannot fix the situation. The file is overwritten even when the system is completely removed and reinstalled.
The problem was found on the following devices: Flex 2 Pro-15 / Edge 15 (models with Broadwell or Haswell processors), Flex 3-1470 / 1570/1120, G40-80 / G50 -80 / G50-80 Touch / V3000, S21e, S41-70 / U40-70, S435 / M40-35, Yoga 3 14, Yoga 3 11, Y40-80, Z41-70 / Z51-70 and Z70-80 / G70-80. The update and installation mechanism is called Lenovo Service Engine, and according to the documentation it is designed to increase speed and optimize computer performance.
Moreover, this utility regularly sends data to the server of the manufacturer.
This happens without the consent of the owner of the computer. Lenovo itself says that they do not receive personal data. The principle of the mechanism allows you to run it from under the BIOS and bypass the reinstallation and rollback of the operating system. Following complaints, Lenovo released a patch that disables Lenovo Service Engine. But you need to install it manually, which not everyone knows about. You can download the patch on the manufacturer's website.