Windows 10 updates are problematic, and the larger they are, the more problems. The most recent example is the October 2019 Update, which destroyed all user files in standard folders.
Wise people have long understood that it is not worth the rush, and installing Windows 10 updates is a stupid undertaking, which can lead to unpredictable consequences up to a complete computer breakdown. You can disable automatic updating of Windows 10 in various ways, including using the built-in tools, but for beginners and those who do not want to delve into complex settings, it is easier to use a utility that, in a couple of clicks, will disable the services responsible for downloading files from Microsoft servers.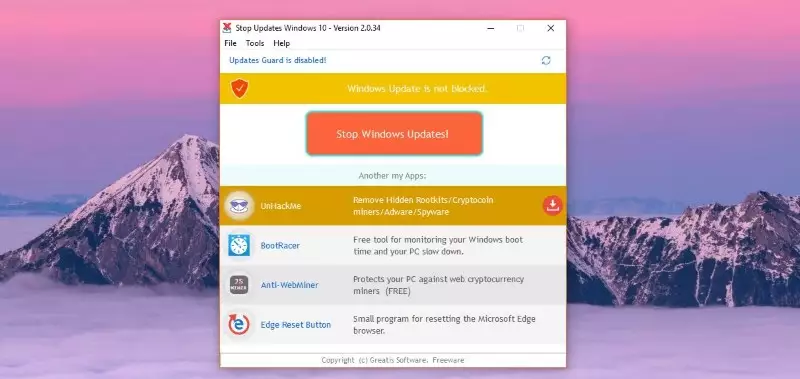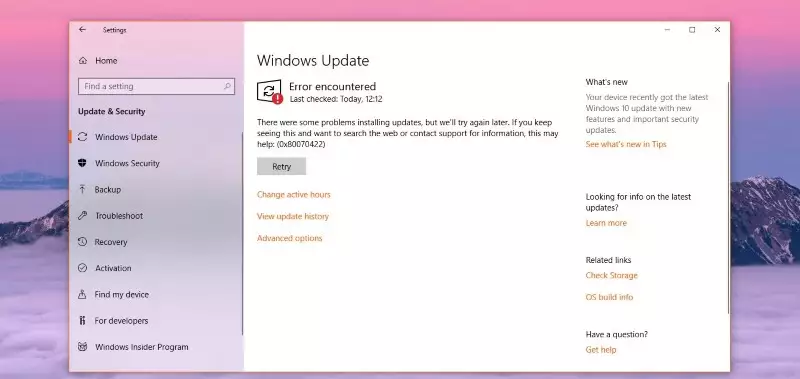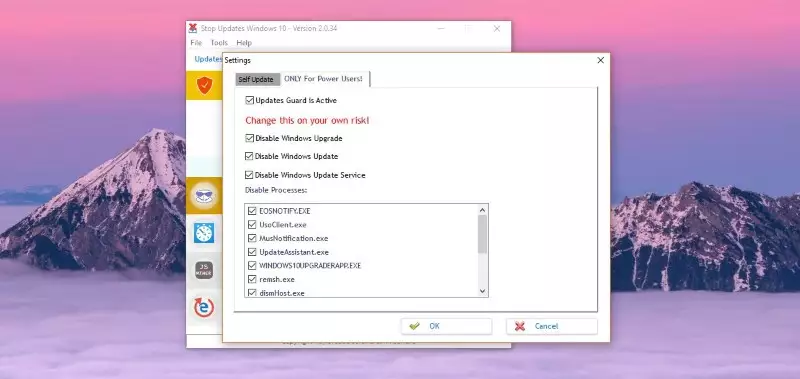 One of these utilities is StopUpdates10, it is free and copes with the task assigned to it. Download it, run as administrator and click on the "Stop Windows updates" button. After that, your computer will stop downloading updates. StopUpdates10 prevents the download of both small patches and large updates, which are released twice a year. Do not delete this utility, it should hang in the processes in the background. If you go to the "Windows Settings" and check for updates, you will see an error message with the code 0x80070422. To restore the ability to update, run StopUpdates10 again and click on the "Restore Windows update" button. Advanced users can also select in StopUpdates10 the services that will be deactivated by the operating system.